By: Aaron Greenberg
Happy Tuesday everyone, it's snowing here in Philly for the third straight day, so I figured what better time to hunker down and start throwing hammers. I am by no means an expert sports gambler, nor do I throw bets for large amounts of money. My unit is $10 and my max bet is $25, unless I feel really good about something, I can sometimes be convinced to throw a bit more.
Luckily for those of you who are also snowed in, there's a ton of sports on today. 4 English Premier League Games, 6 NBA Games, 8 NHL Games, and 8 Top-25 NCAAM basketball games.
There's a few bets I make pretty much any chance I can, throughout these blogs I will let you know and keep you updated on these experiments, which brings me to my first bet of the night.
Los Angeles Clippers vs. Brooklyn Nets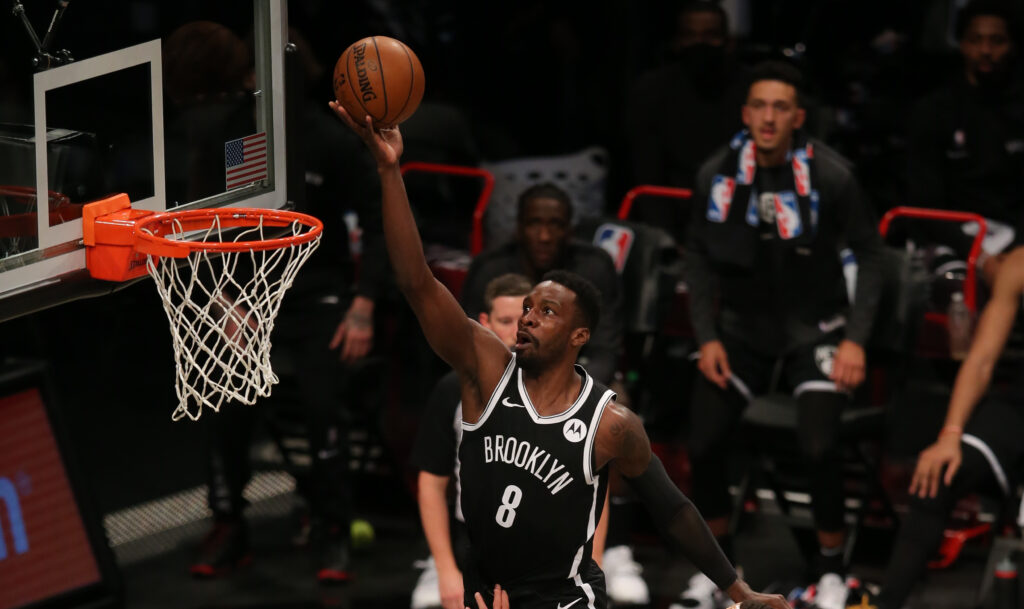 The Bet: Jeff Green o9.5 points (-112) 1u
Jeff Green is an integral part of the Nets current formula, as the third tallest active player for the Nets, Green has been playing a lot of minutes at both the 4 and 5. Green averages 9.0 PPG but has scored at least 10 points in each of their last 10 games including a season-high 23 points last game vs. WAS. So basically since the James Harden trade (9 games ago), Jeff Green has been at least a 10 point scorer night in and night out.
I'm betting this every night, and am currently 2-0 when betting it.
#2 Baylor vs. #6 Texas
The Bet: Baylor TT o 74.5 (-118) 1u
Baylor is one of the best college basketball teams I have watched over the last few years. Their dominant defense and ultra-aggressiveness on the offensive glass leads to one of the most high-octane offenses in the country this year. Looking at the bet itself, Baylor has scored 74+ points in each of their last four games and in 14 of 16 games overall this year. Texas, while also a very strong team is coming off a tough one-point loss to #24 Oklahoma, and has given up at least 70 points in 4 of their last 5 games.
Vancouver Canucks vs. Montreal Canadiens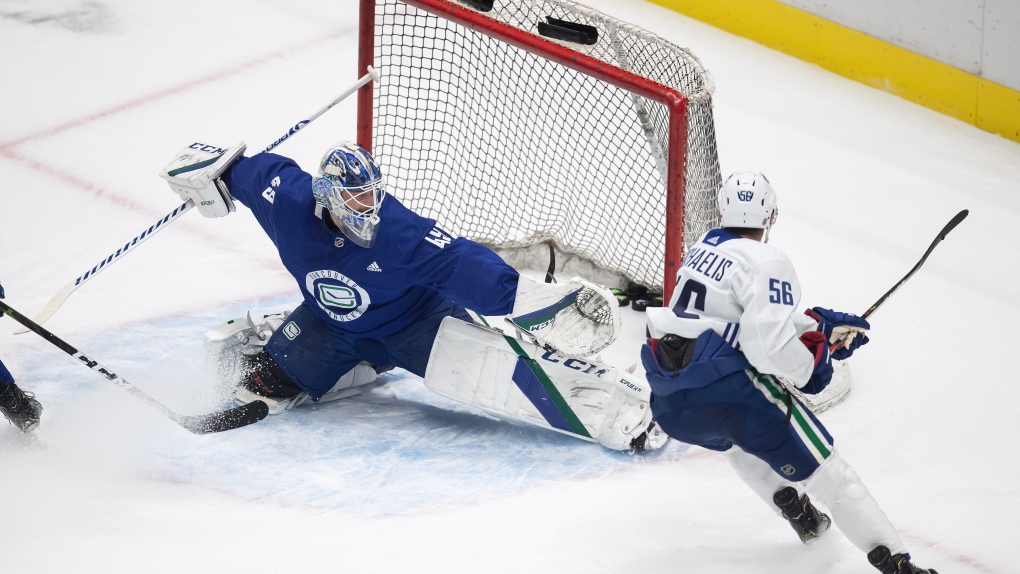 The Bet: o6.5 (-110) 2u
This is my favorite bet of the night. These two teams can't stop a nosebleed. Braden Holtby's first month in Vancouver has not been great, posting just an 89.5% save percentage. These two teams have played five times so far this year and o6.5 has hit every time with 4/5 going over 7.5 goals also.
Don't overthink this one.