By: Jack Veltri
Free agent pitcher Trevor Bauer has officially signed with the Los Angeles Dodgers, per MLB Network's Jon Heyman. This will be a homecoming of sorts for the right-hander, as he pitched for the UCLA Bruins from 2009-11.
Bauer announced his decision to join the team in a Youtube video, which he posted to his personal channel on Friday afternoon.
The deal will span over three years, including opt-outs after the first and second years. As for the money he will be making, he will be guaranteed $102 million, with $40 million coming in 2021 and $45 million in 2022. He is set to be the highest-paid player in MLB history for this upcoming season. With the signing, the Dodgers have landed the top-pitcher on the market, as Bauer will be joining a loaded rotation that is headlined by Clayton Kershaw, Walker Buehler and David Price.
Bauer compiled a win-loss record of 5-4 in 11 starts for the Cincinnati Reds last season. In the National League, he finished second in strikeouts (100), first in ERA (1.73), first in WHIP (0.79), and first in complete game shutouts (two). For the first time in his career, he was named the NL Cy Young award winner, beating out Yu Darvish and Jacob deGrom in the process.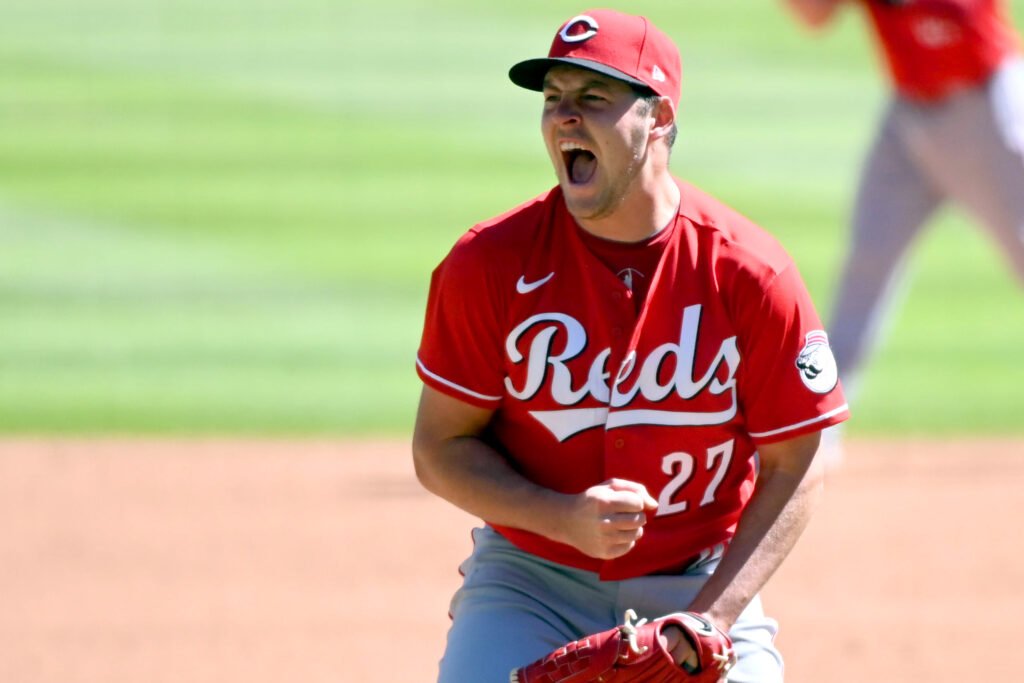 According to ESPN's Jeff Passan, the New York Mets offered a higher value than Los Angeles, but he took less money to join the defending World Series champions.