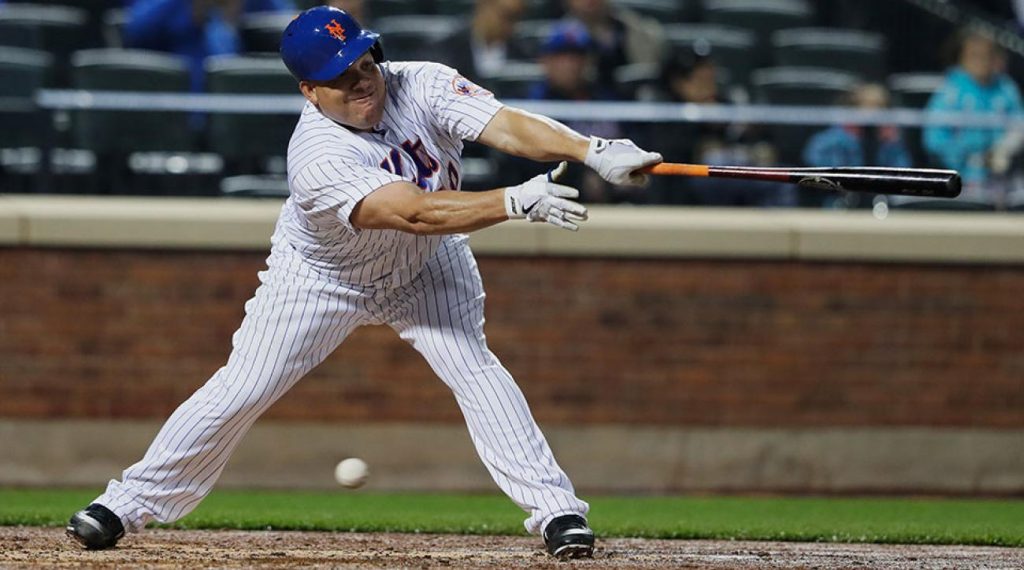 If you've payed attention to baseball in any of the last 21 seasons, you've probably heard of legendary folk-hero Bartolo Colon. Colon, affectionately known as Big Sexy, is one of the most beloved players in all of baseball. Unfortunately for everyone, Bartolo Colon is unemployed at the start of the 2019 season.

In his 21 seasons in the bigs, Colon has played for the Indians, Expos, White Sox, Angels, Red Sox, Yankees, Athletics, Mets, Braves, Twins, and the Texas Rangers, where he's had a lasting impact on every fanbase. Throughout his illustrious career, the 285-pound Colon has put together a CY Young season in 2005, 4 All-Star game appearances, a defensive highlight tape, and one historic home run off of James Shields.

Although far past his prime, Colon can still pitch and put fans in the seats. In 2016, while on the Mets at the age of 43, Colon put together one of his most impressive statistical seasons when he sported a 3.43 ERA. Big Sexy is also one of the most recognizable figures in the game of baseball. Although he may not be a prime example of the "ideal male body", he gives everybody something to cheer for.

Like almost all baseball fans, I want Bartolo Colon back in the MLB as soon as possible. Every time he takes the mound or steps up to the plate, it is much watch TV. I would love to see him on a team like the Marlins, who have nothing to lose. In Miami, he could educate his young teammates and pitch his heart out. I just want to see this man play again. Although Colon may not be a Hall of Famer, he is without-a-doubt, an absolute legend.