By: Ross Sutton
Since just about everybody is sitting at home all day with nothing to do except watch TV, the Netflix true crime docuseries "Tiger King" has become extremely popular. I watched it as well, and I thought it was great. It was very well done by producers Eric Goode and Rebecca Chaiklin, and I would highly recommend it to anyone that is bored during their quarantine. The thing that makes the show so great, is how interesting and honestly, weird, the characters are. This made me think that I could write a blog about how the characters from "Tiger King" are sort of similar to some well-known people in the world of sports, so with out further adieu, here is my list of "If 'Tiger King' Characters were Real People from the Sports World":
*Just as a heads up for people that might not have seen "Tiger King" but are planning on it, there are going to be some spoilers in this blog*
Joe Exotic = Dennis Rodman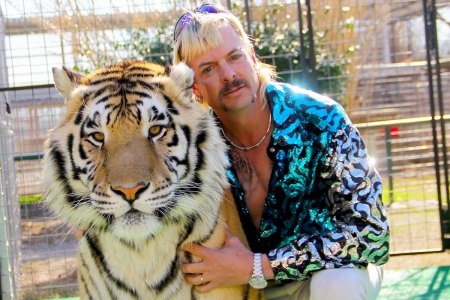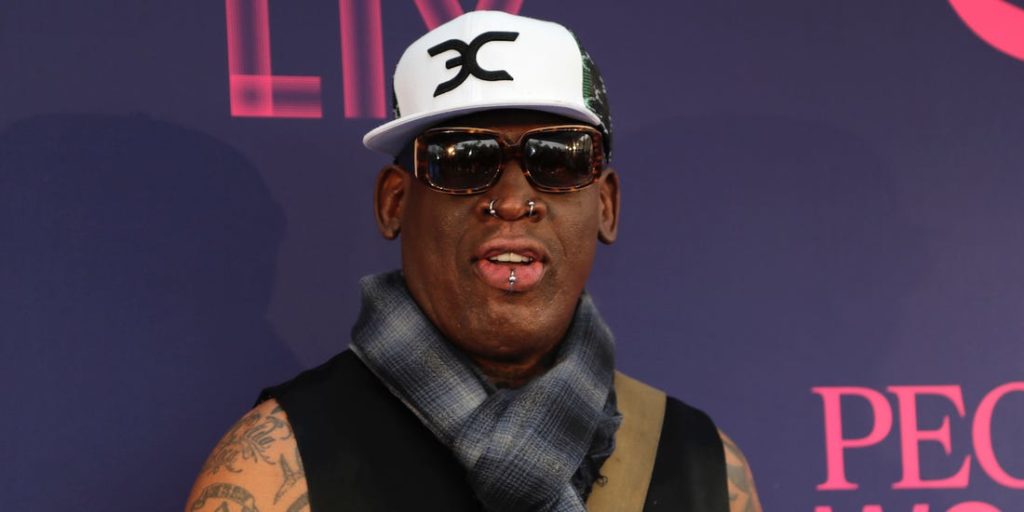 Tattoos, facial piercings, weird hair, and odd attempts to get involved in politics; Joe Exotic and Rodman certainly have a lot in common. Love them or hate them, I think anyone would agree that the two are incredibly polarizing figures. I also think most people would describe both of these people in very similar manners. Words such as "eccentric, odd, and crazy" would likely be the first words used when talking about either of these men.
I was very close to using Mike Tyson as the person from the sports world that most mirrors Joe Exotic, but I felt like Rodman and Joe had more in common when it came to politics, odd hair, and facial piercings. The biggest similarity between Joe and Tyson would have been Tyson's ownership of his own tiger, which is a pretty big descriptor of Joe, but I felt like there was more in common between Joe and Rodman.
Carole Baskin = Ray Lewis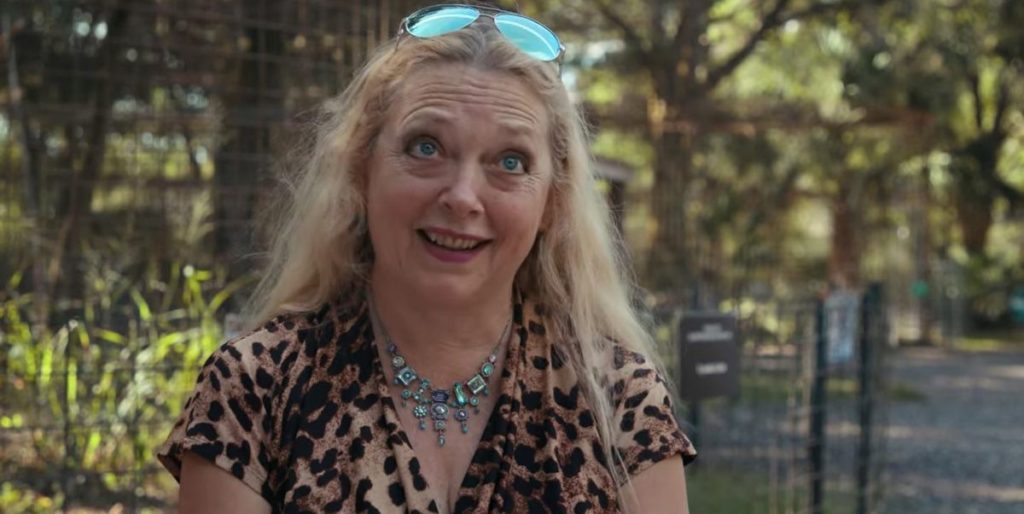 The most obvious similarity between these two characters is pretty dark, but they are both rumored to have murdered people in their past. As was discussed at length in "Tiger King", many people are convinced that Carole killed her ex-husband, Don Lewis, and either fed him to her tigers or hid his body in a septic tank. Then for Ray Lewis, he was charged for obstruction of justice related to two murders that occurred in Atlanta in 2000 and many people suspect Lewis committed these murders. Both of these cases have are unsolved and don't appear like they will be solved any time soon. I think people would describe both Carole Baskin and Ray Lewis as "passionate and intense" people, so there is also a similarity there. I also think in her prime, Carole could have dealt out some punishment across the middle of the field like Lewis was so well-known for.
Doc Antle = Bill Belichick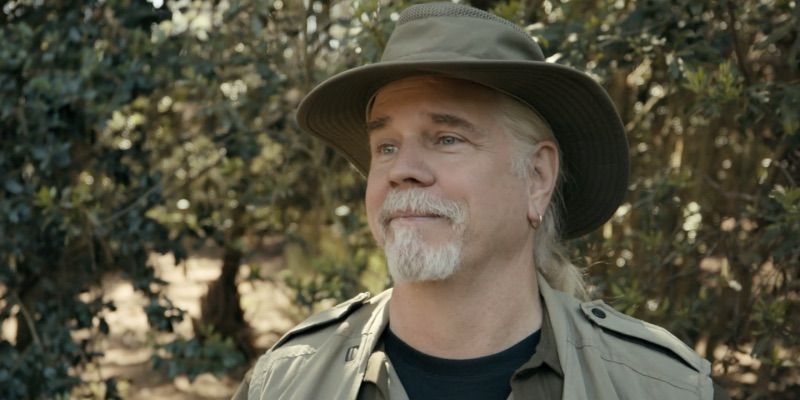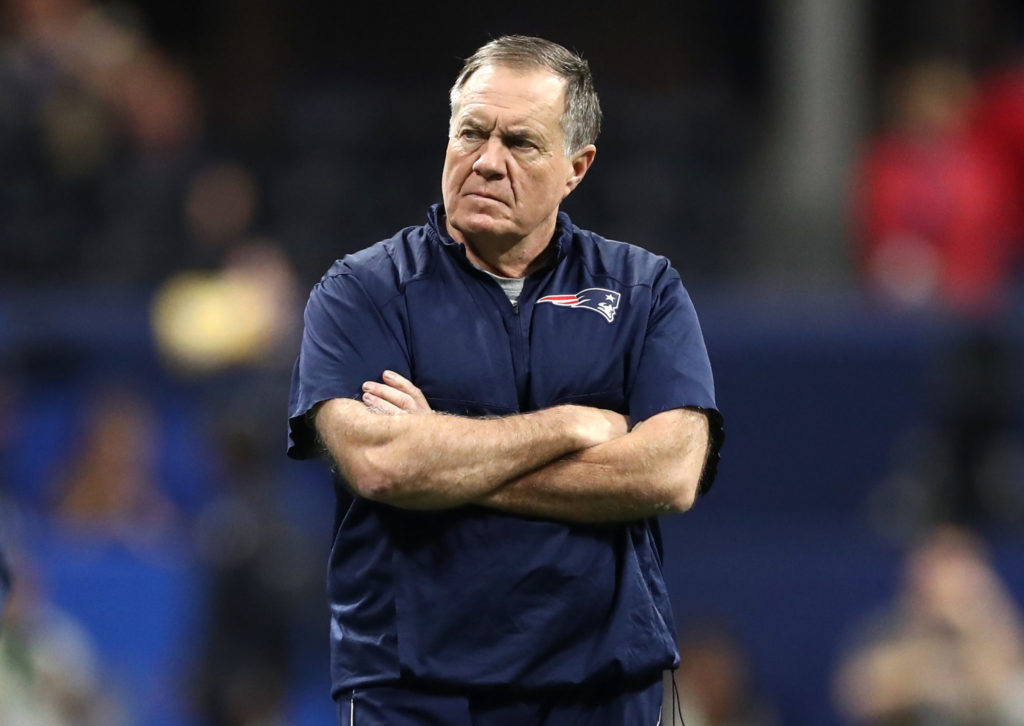 Both Bill Belichick and Doc Antle are master brainwashers, albeit for very different purposes, but they both have created really specific "cultures" in their organizations. Doc Antle used his brainwashing methods to coerce women into sleeping with him and Belichick uses his brainwashing in order to pay none of his players a fair salary. I would also describe both of these figures as arrogant people, as Doc Antle thought he was untouchable, yet his zoo was raided a few months back so he is probably screwed for some of his actions, and Belichick thought he could continue to not give Tom Brady any legitimate weapons and that he wouldn't leave, but he left for the Tampa Bay Buccaneers about a week or so ago. Now I'm sure Doc Antle's zoo is in a downward spiral just like the Patriots as their only quarterbacks on the roster are Brian Hoyer and Jarrett Stidham.
Jeff Lowe = Lenny Dykstra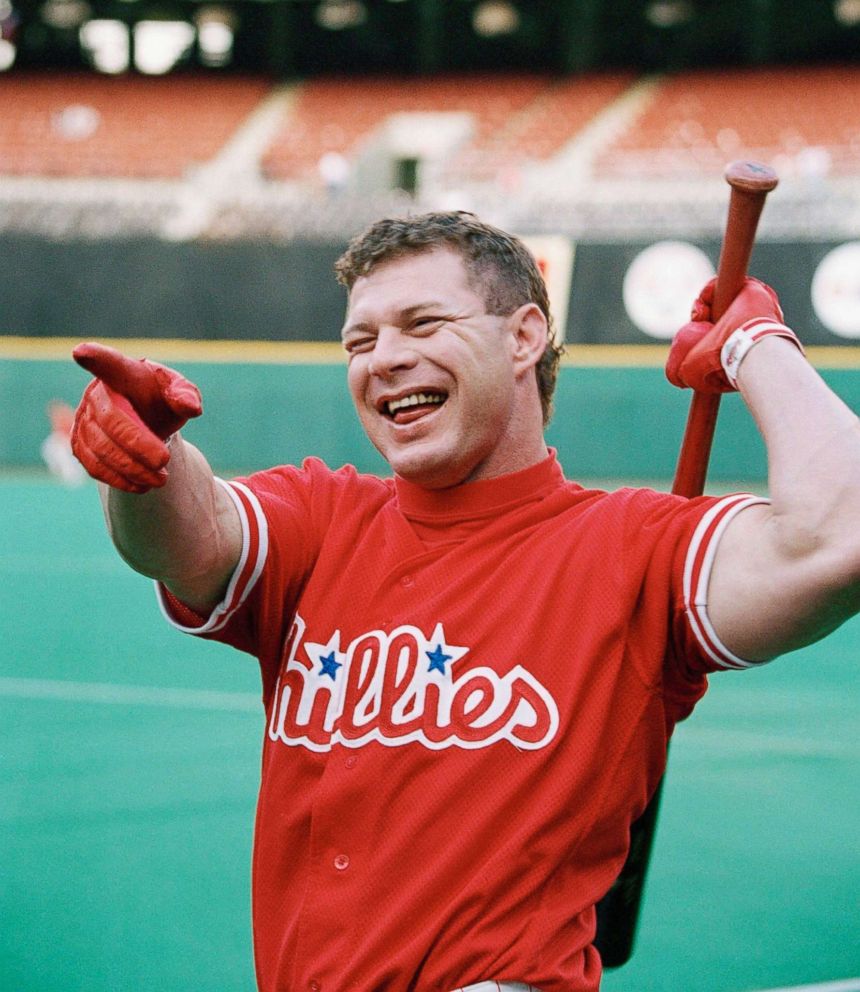 The two biggest similarities when it comes to these two guys is the pretty gross and scummy vibe the two give off and their financial misfortunes. Dysktra has been known to say outlandish things to the public that have been off-putting and Jeff Lowe made it fairly obvious during the Netflix show that he would try to sleep with the nanny him and his wife are hiring after the birth of their daughter. Dykstra filed for bankruptcy in 2009, and from what was shown in the "Tiger King" docuseries, Lowe was clearly not as financially successful as he might have portrayed himself to be. Both have also struggles to stay out of trouble as Dykstra was charged with bankruptcy fraud, grand theft auto, drug possession, and indecent exposure. On the other hand, Lowe plead guilty to mail fraud back in 2008.
I also considered doing Mike Vick for this comparison as both Lowe and Vick have been known to wear a headband often and have run-ins with the law.
Stay tuned for a similar blog about the people from "Love Is Blind".