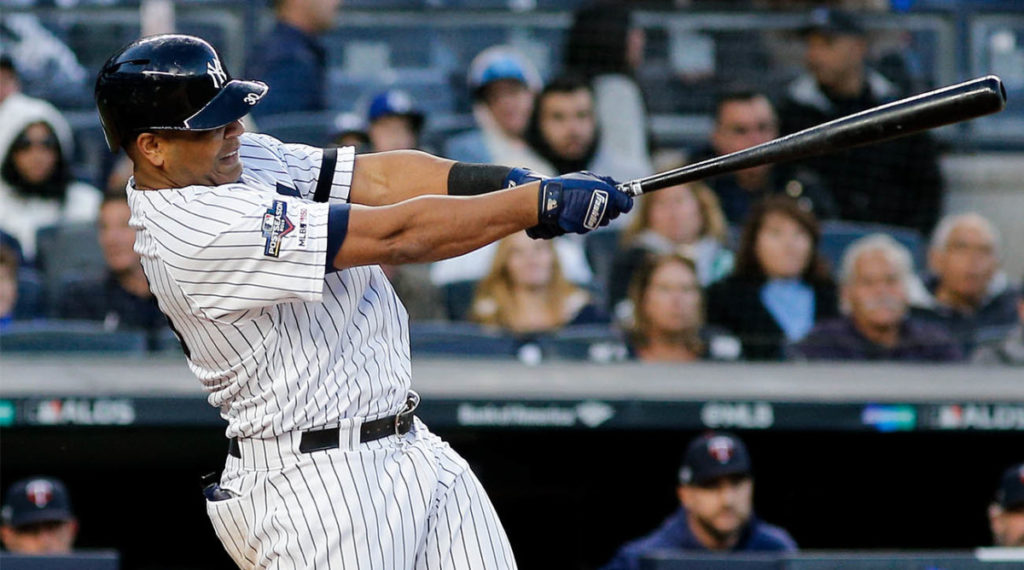 The White Sox have had some serious struggles over the last few seasons, but they have being very active this offseason, and they have a number of prospects that are expected to come up this year and be starters. To this point in the offseason, the White Sox have acquired: Yasmani Grandal, Nomar Mazara, Dallas Keuchel, Gio Gonzalez, and Edwin Encarnacion. Then once you factor in prospects such as Luis Roberts, Nick Madrigal, Eloy Jimenez, and Michael Kopech, it is clear that this team will have a talented roster next year once all of these prospects get the call after the service time date in April. All of these moves and potential call-ups are well summarized in this tweet:
I think that this really says a lot about the White Sox commitment to winning in the near future, and White Sox fans should be really excited to watch all of this new talent this year. I'm not sure if this is a team that will contend for the AL Central crown this upcoming season though. This lineup looks great on paper, especially after you learn a little about some of the prospects that the casual fan isn't aware of, but there are a ton of question marks when you look at the pitching staff as a whole. Hopefully Lucas Giolito can continue to improve and Keuchel stays consistent, but after those two guys, I don't think you can really expect much from this pitching staff. If General Manager Rick Hahn can add a couple more pitchers between now and the trade deadline in the summer – maybe guys such as Alex Wood, Rich Hill, Daniel Hudson, Will Harris, or Fernando Rodney – then I think the White Sox could contend for a playoff spot. Until then though, I'm not sure they can beat the Twins in their division, or the Rays, A's, Red Sox and Angels for a Wild Card spot.
Due to all of the inexperience at the Major League level among many of the players that will play a lot for the White Sox this year, it's really difficult to gage what the White Sox will be in 2020. It's just so hard to predict how rookies will perform in their first year in the bigs when they have so much to learn and adjust to. With that being said though, we have seen rookies play at extremely high levels in recent years, so it's certainly possible that the White Sox could shock the world and be a legit playoff contender this year. Unless the South Siders can make a few more moves, I still think they are another year away from winning anything.