News came out recently that the MLB and MLBPA met to discuss some potential rule changes. This got a lot of attention from baseball media and fans as there were some fairly radical changes proposed. Some of the possible rule changes include: a 3-batter minimum for pitchers, 26-man roster expansion, 20-second pitch clock, and last but certainly not least, adopting the designated hitter in the National League to make it league-wide.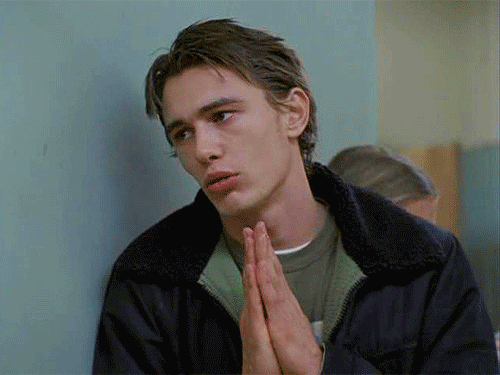 Full disclosure here: I'm a Yankees fan so I might be a little biased when it comes to this topic, but having a DH in the NL NEEDS to happen. I am so sick of wasting my time watching pitchers try (and a lot of the time not try) to hit. It totally kills the pace of play that everyone complains about, and I understand that a lot of strategy is lost without the pitcher hitting, but that shouldn't matter. Taking out all of the double switching, pinch-hitting and pinch-running would greatly improve the pace of play. I also think that it is so stupid that the two teams that play each other in the World Series are constructed completely differently because of different rules in each league. One team (the team with home field advantage) almost always has the upper hand in the World Series. That would be all well and good because the team with the better record should have home field advantage, but to have an advantage based on differing rules makes zero sense.
If the National League adopted the DH, it would greatly modernize the MLB as a whole and help the league connect with younger fans. One of my absolute least favorite things in the MLB is when a pitcher gets injured running the bases like Chien-Ming Wang or Jimmy Nelson. I see some pitcher taking such wild and out of control swings that I get nervous they are going to hurt themselves that way too. Some people like to argue that they need condition themselves better knowing that they will have to do those things, but I hate that argument. I don't want pitchers to have to spend a lot of their time in the offseason practicing hitting and running. I would much rather see pitchers be as good as they can be on the mound, so they shouldn't have to waste their time practicing bunting all winter.
There were a few other notable rule changes proposed during this meeting that I thought were really interesting. The one that stands out the most is the 3-batter minimum for pitchers. I think this would be fantastic because it is incredibly frustrating seeing managers bring in a "lefty specialist" just to take him out after that one batter. Pretty much all of the proposed rule changes are centered around the concept of improving the pace of play that everyone hates, so I'm happy to hear that progress is being made between the MLB and MLBPA to make baseball better.