By: Rob Schardt
During this holiday season, we have a lot to be thankful for. Being surrounded by loved ones and family is what really matters, especially this year, a time full of uncertainty. We were lucky enough to have sports this year, but they are not what we are used to. Every league is doing their part to have sports be a part of our lives this year and we should be appreciative of that.
I've learned a lot about sports in the last 9 or so months. I now will never take being at a live-event for granted. I've learned there is nothing quite like bieng at a game with a hot dog in one hand an ice-cold beer in the other. I miss walking through the gates of the stadium and feeling my excitement build.
I miss the roar of the crowd. I miss shouting at the top of my lungs during third downs, during a free throw, or a 3-2 count. I miss the beautiful evening sky as the sunset shines behind the scoreboard. It's these little things that make us wish we were at our favorite team's stadium.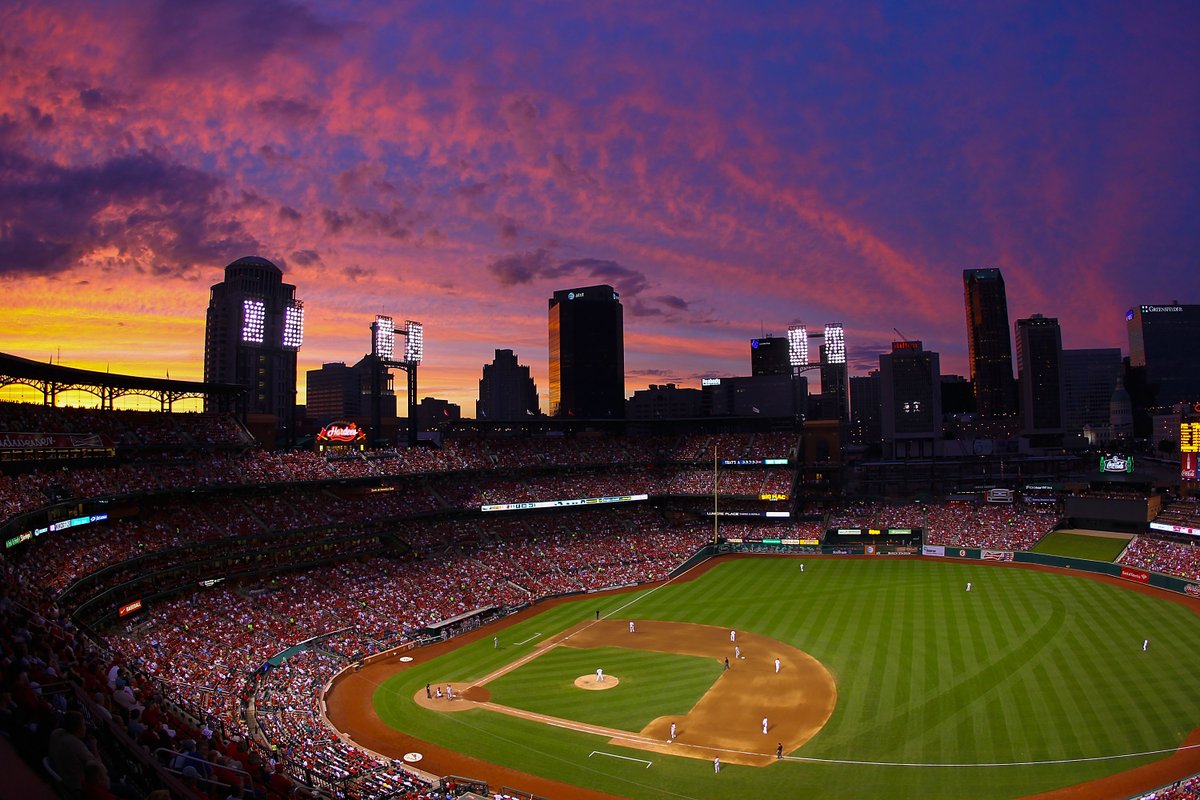 My family and I have been fortunate enough to attend a ton of sporting events in my life. The memories we have made will last forever. That's what makes sports so special.
If this year has taught us anything, it is to appreciate the little things in life. Sometimes sports seem like the most important things in our lives and that's the point: it's a distraction. It's a distraction from a global pandemic, it's a distraction from millions of people unemployed, it's a distraction from ANY and everything you want. We miss being at games screaming our heads off enjoying the moment. My advice to everyone out there is to treasure every second of being at a stadium watching your team the next time you're fortunate to go. Wins and losses come and go but the memories you make at sporting events are second to none. Through heartbreak and pure happiness, sports have been there for us and we are so lucky to call ourselves sports fans. The next time we are allowed at a game again, soak it all in and root your team on like you never have before!
Happy Holidays!