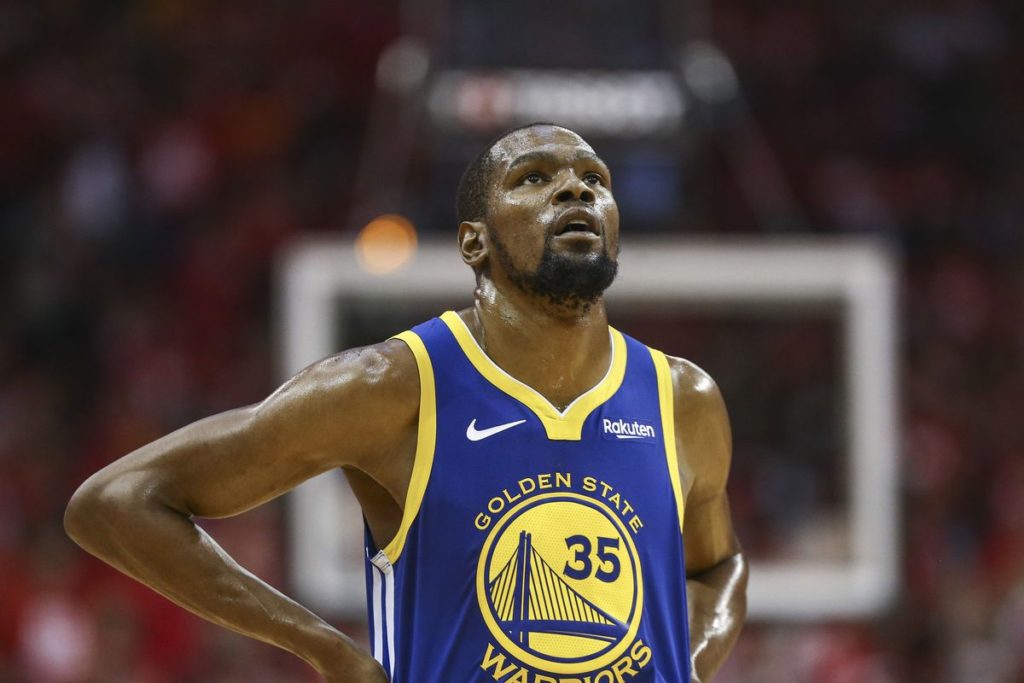 There is a good chance that Kevin Durant signs with one of the New York teams, but whether it's the Knicks or the Nets (or Clippers or Warriors) still remains to be seen. When it comes to just the Knicks and Nets though, I believe it makes so much more sense for the superstar forward to sign with the Knicks.
As we all know the Knicks do not have much talent on their current roster, and signing Durant this offseason would not help this problem for this upcoming season because of the achilles tear KD suffered during the NBA Finals. This means that the Knicks will likely be very bad yet again this year, meaning they will get another high draft pick. So if the Knicks are able to sign Durant this offseason, add another high profile draft prospect, and then sign a max free agent NEXT offseason, then they would have a pretty good team for the 2020-2021 season. The Knicks would have Kevin Durant, R.J. Barrett, another talented rookie, and potentially another max free agent. That is a team that could have the potential to make a run in the playoffs.
Considering all of the cap space the Knicks have, they could probably surround their hypothetical core four players with some pretty solid players to make the team a legit force in the Eastern Conference. You could make the argument that the Nets already have those talented role players on their roster and you might be right, but the Nets would be extremely limited in cap space to add much else to their roster if they sign Kevin Durant. I don't think the Nets are legit title contenders this year if they sign Durant because they won't be able to add much around Kyrie Irving for 2019-2020, but by signing KD this offseason, the Knicks window to win the title starts next year. The Nets window though, starts this year when the Kyrie Irving signing becomes official. I think the Nets would be much better off adding a less expensive max free agent this offseason, and then signing quality vets to fill out the rotation rather than paying KD a ton of money to rehab for a year hoping he gets close to what he was before his achilles injury.
Update: It didn't happen.