If you were the General Manager of an NBA franchise, who would you start a franchise with?
I am factoring in all the features of the player such as age, injuries, production, etc. Who would you choose to be your organization's franchise player? Some players should quickly come to mind: Steph Curry, Anthony Davis, Kawhi Leonard, Kevin Durant, Kyrie Irving, James Harden, and Joel Embid. Other options such as Kyle Kuzma, Kevin Knox, Jayson Tatum, Ben Simmons, Luka Doncic and even Lebron James
I mean shit, some might want to take a risk on college basketball sensation Zion Williamson.
Imagine this, I am the General Manager of the New York Knicks, and I have the opportunity to pick any player in the world with the hope that they can assist in reviving a franchise.
Well, first, I would force James Dolan to sell the team with the hope of retaining an adequate owner in return
MSG and NYC would be partying like it was the NINETIES.
But back to the argument.
I have the opportunity to revive a franchise that once dominated the NBA?
Who would I pick as a player?
DANG. That's tough given so many great options throughout all of the NBA.
But there are options in college that some people might be willing to take a risk on.
One of these players in Zion Williamson.
Zion Williamson I would say has the most potential to become a future face of the NBA. A star born in the social media era, he proved this season that he was not just a Social Meida sensation who could dunk.
No, this season he's proved that he's closer to Lebron James than Seventh Woods.
If you don't know about Seventh Woods, he was Zion Williamson before Zion Williamson. He was a viral high school basketball player who dunked all over opponents. Now, he's the backup PG for the UNC Tarheels.
Now watch this ridiculous footage of Seventh Woods.
And now let's look at Zion:
Another intriguing option who I think is the safest pick is a former Finals MVP Kawhi Leonard. Leonard is a dominant Small Forward in the NBA who can take over a game with his ability to create turnovers and create points off of turnovers. He can shoot, drive and has a simple presence in the locker room. His locker room drama in the past while in San Antonio seems to be all but over with and left in the past.
Kevin Durant, he's talented enough for me to pick, but his non-committal attitude towards an organization makes me worried to consider him a franchise player.
Steph Curry for all that he has done for the Warriors organization, he even worries me because of his injury history.
Ben Simmons wouldn't eeven be on the white board given his inability to shoot from the perimeter.
But, you know who I would consider? Anthony Davis. A big, athletic center who can handle like Harden, he can shoot like a Splash Brother, block-like Gobert, play the post like Shaq and is at the ripe young age of 25.
Oh, and has 6 All-Star appearances and a beautiful unibrow.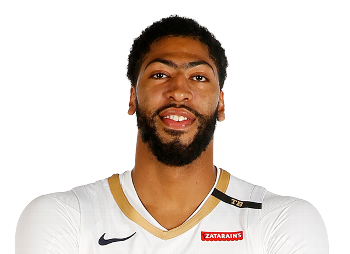 Did I mention he can dunk and basically catch any lob?
Anthony Davis has the potential to take over the entire NBA.
If I am an NBA GM and I have the opportunity to sign Anthony Davis?
This would be my reaction: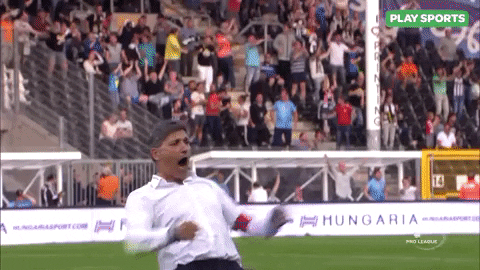 EVERY DAY OF THE WEEK.
It would be a no brainer for me, the easiest pick ever.
But, that's just me…who would you want to start your franchise with?
Let me know in the comment sections or as always hit me up on twitter.
Twitter:
@kevinmctweetin OR @NBA_Nosebleeds
Let's discuss.