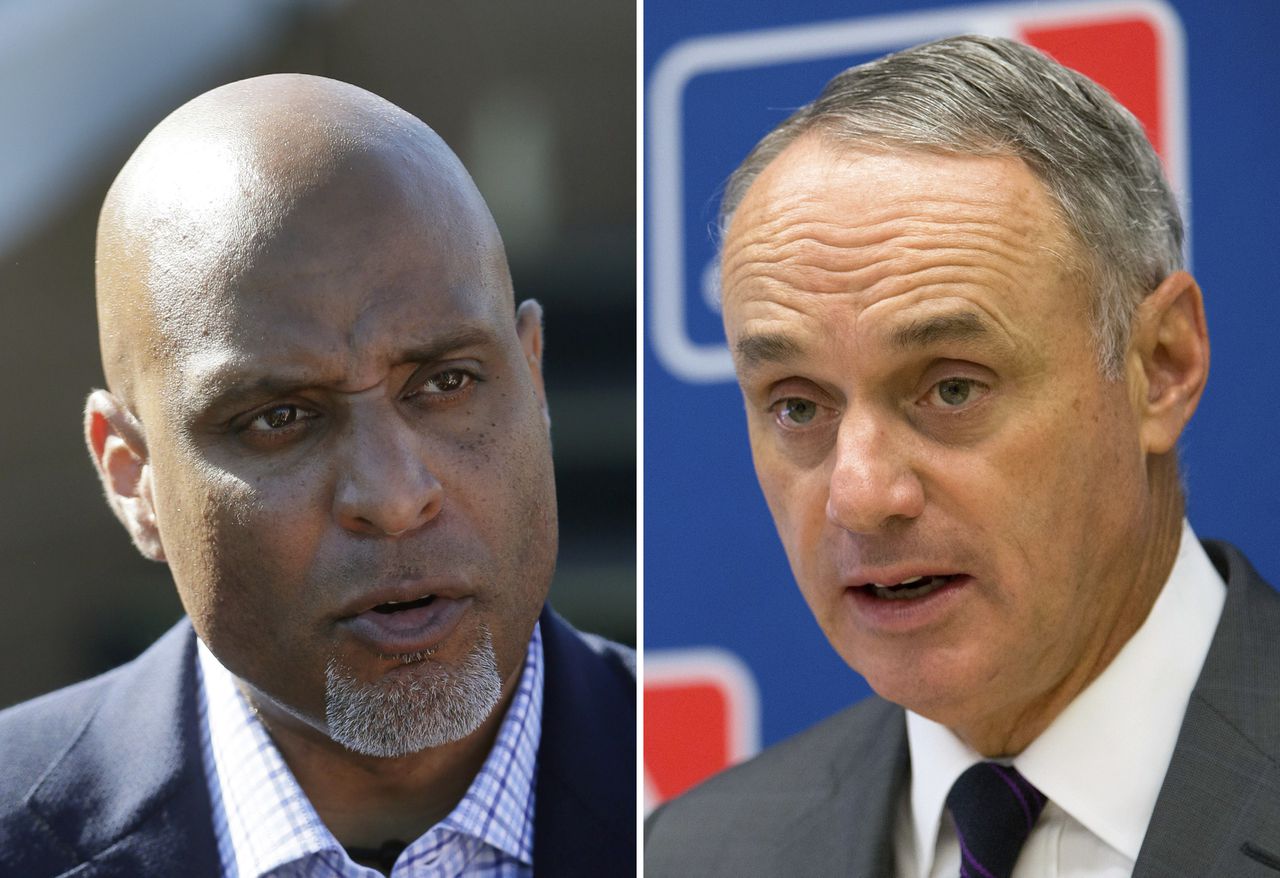 After a long and painful standoff, is there any hope still left for a 2020 season? Click to find out!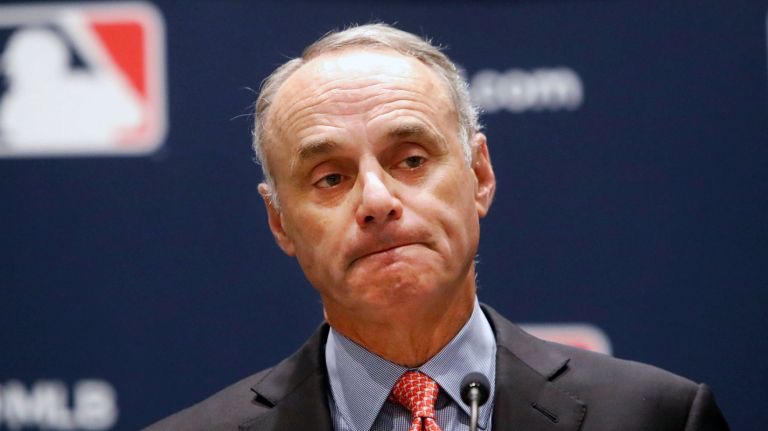 The MLB's recent proposal to expand the postseason makes sense from a business standpoint. However, there are bigger issues to address.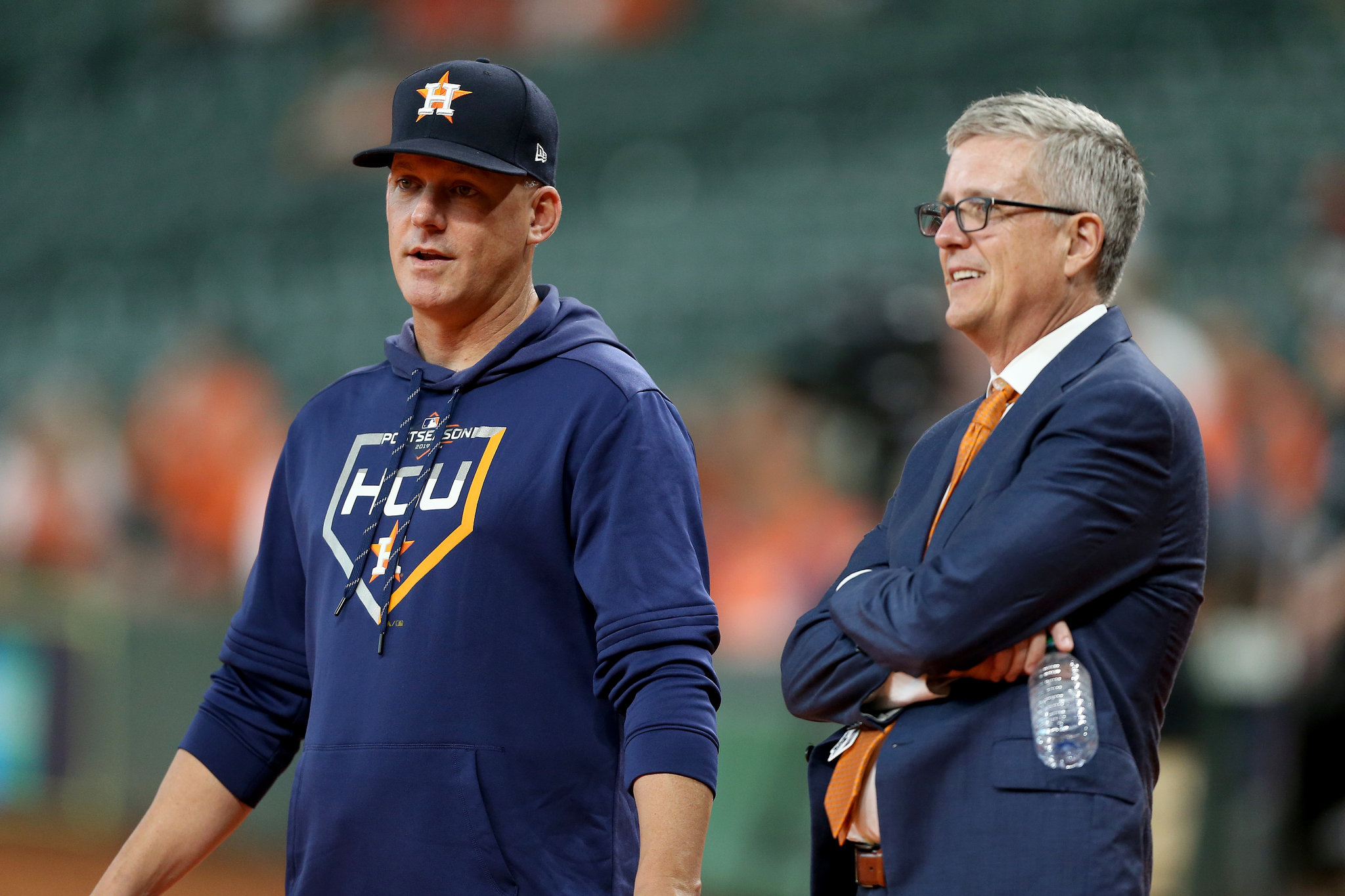 The Astros were given one of the harshest punishments we have ever seen handed down by the MLB, but it wasn't nearly harsh enough.