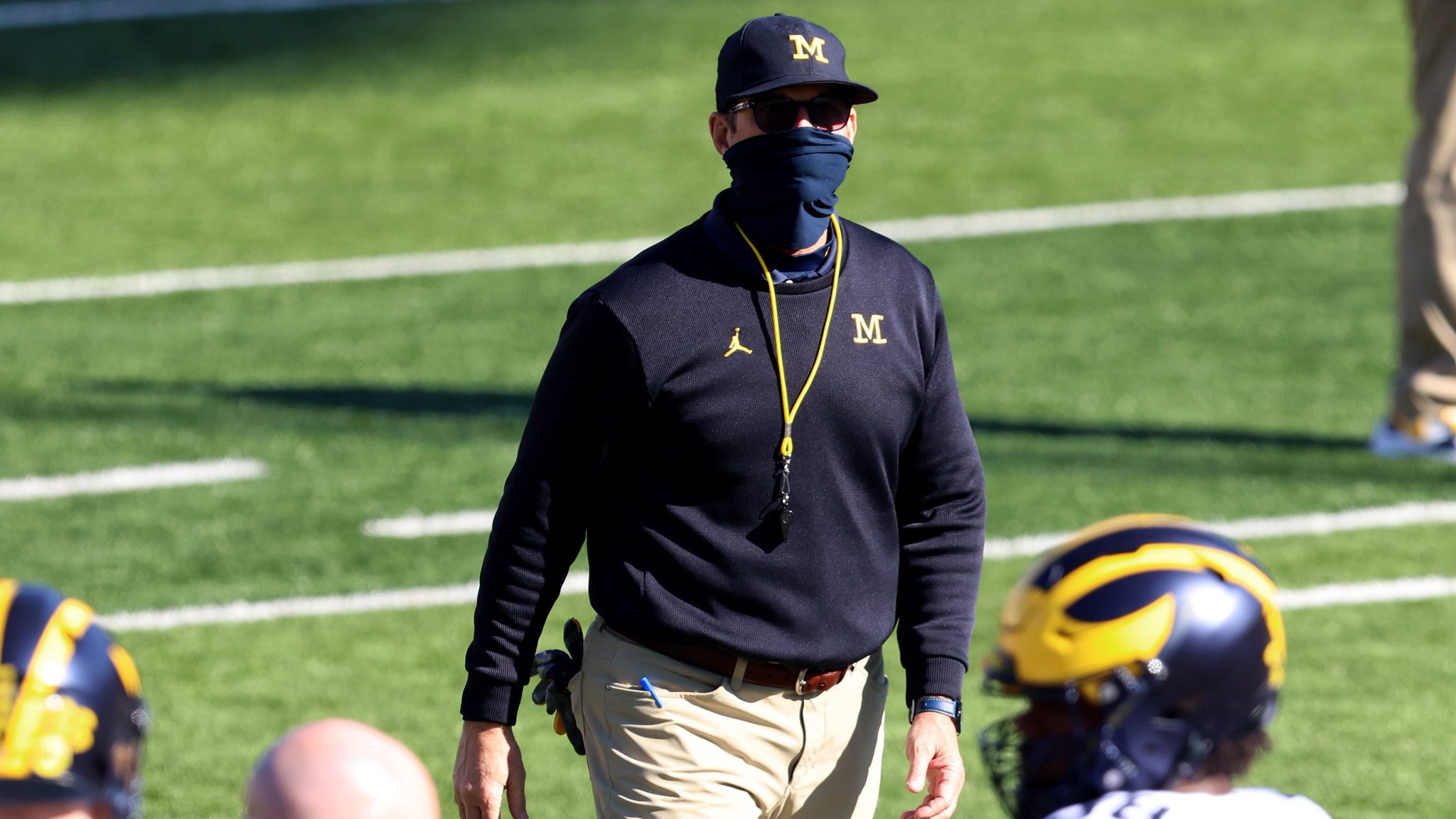 The Indiana Hoosiers can finally party like it's 1987 after a dominant win against Michigan.
The maize and blue haven't lost to Indiana since 1987. Not only must they keep it that way, but they'll have to do so the week after an ugly, ugly loss.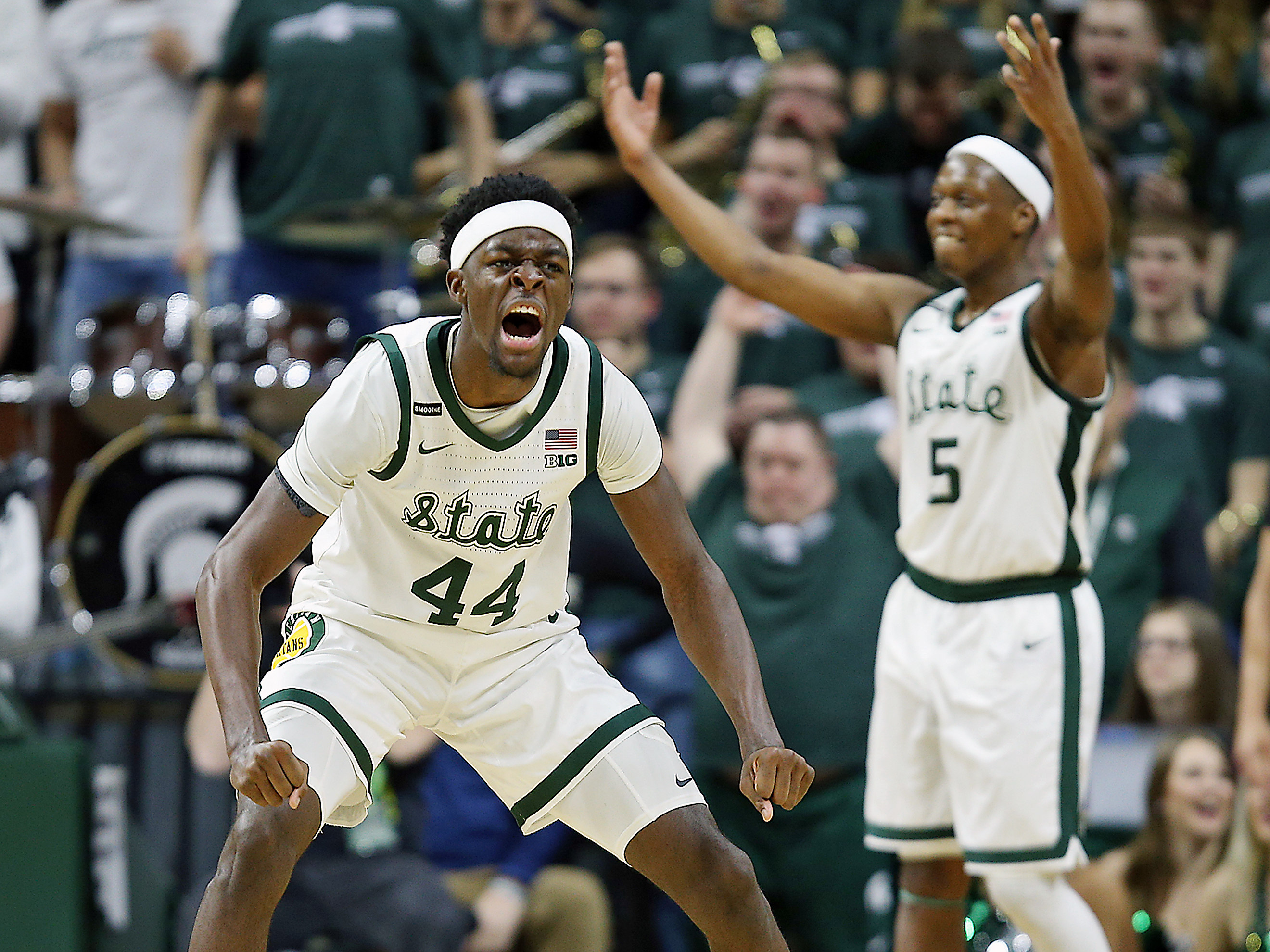 The chaos in the Big Ten will come to a rousing crescendo this week in Indianapolis.