Though much of what Jerry Krause did in dismantling the Bulls was ridiculous, his reasons for doing so made sense.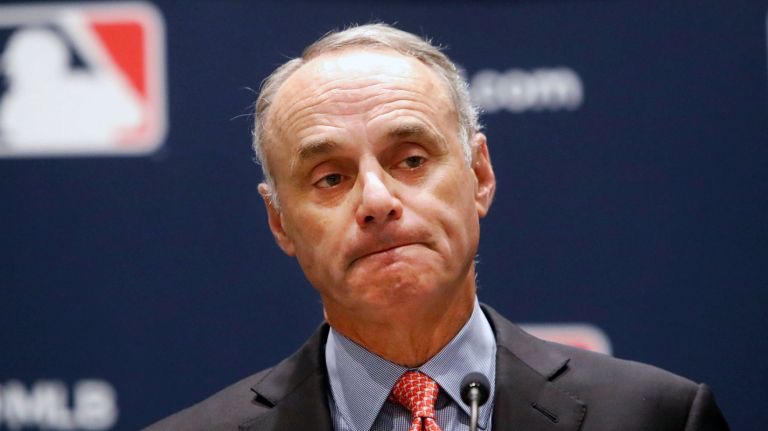 The MLB's recent proposal to expand the postseason makes sense from a business standpoint. However, there are bigger issues to address.
In their quest to become one of college football's superpowers, Michigan has made some big strides on the recruiting trail.