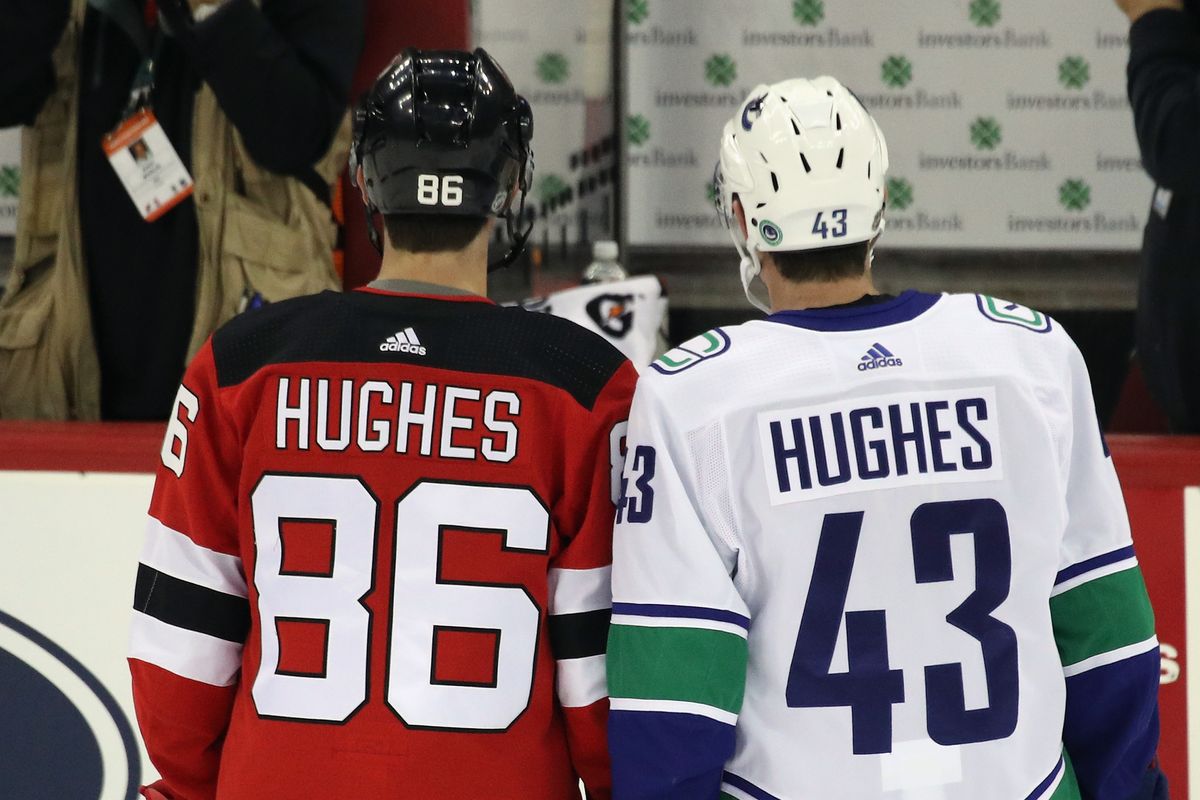 With the NHL season in full swing, check out which teams have been a surprise so far.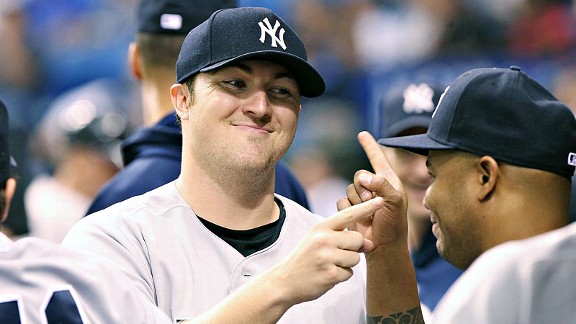 In an era where almost every tweet is controversial, Phil Hughes of all people may have had the most offensive tweet of 2019. Before I begin my diatribe of complete […]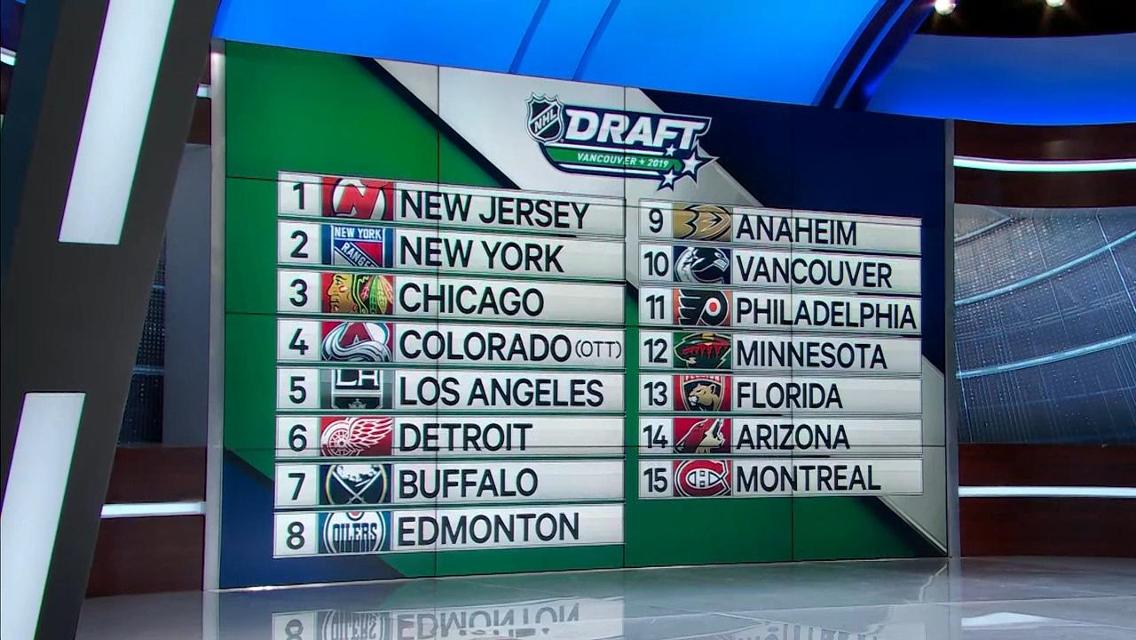 The NHL awards are now a thing of the past and it's officially time to turn our focus to the Draft.