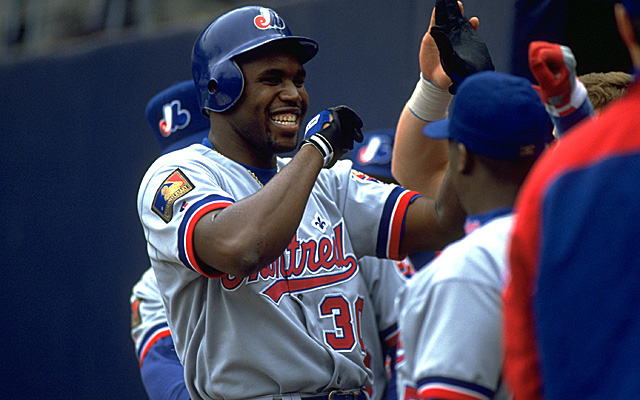 In 1994, a players strike cut the MLB season short, but what if the postseason from that year still happened?
This player is better than numerous Hall of Famers, and you've probably never heard of him.
This year marked the 90th MLB All-Star game and the 35th Home Run Derby, and they did not disappoint.