By: Ryan Blumenfeld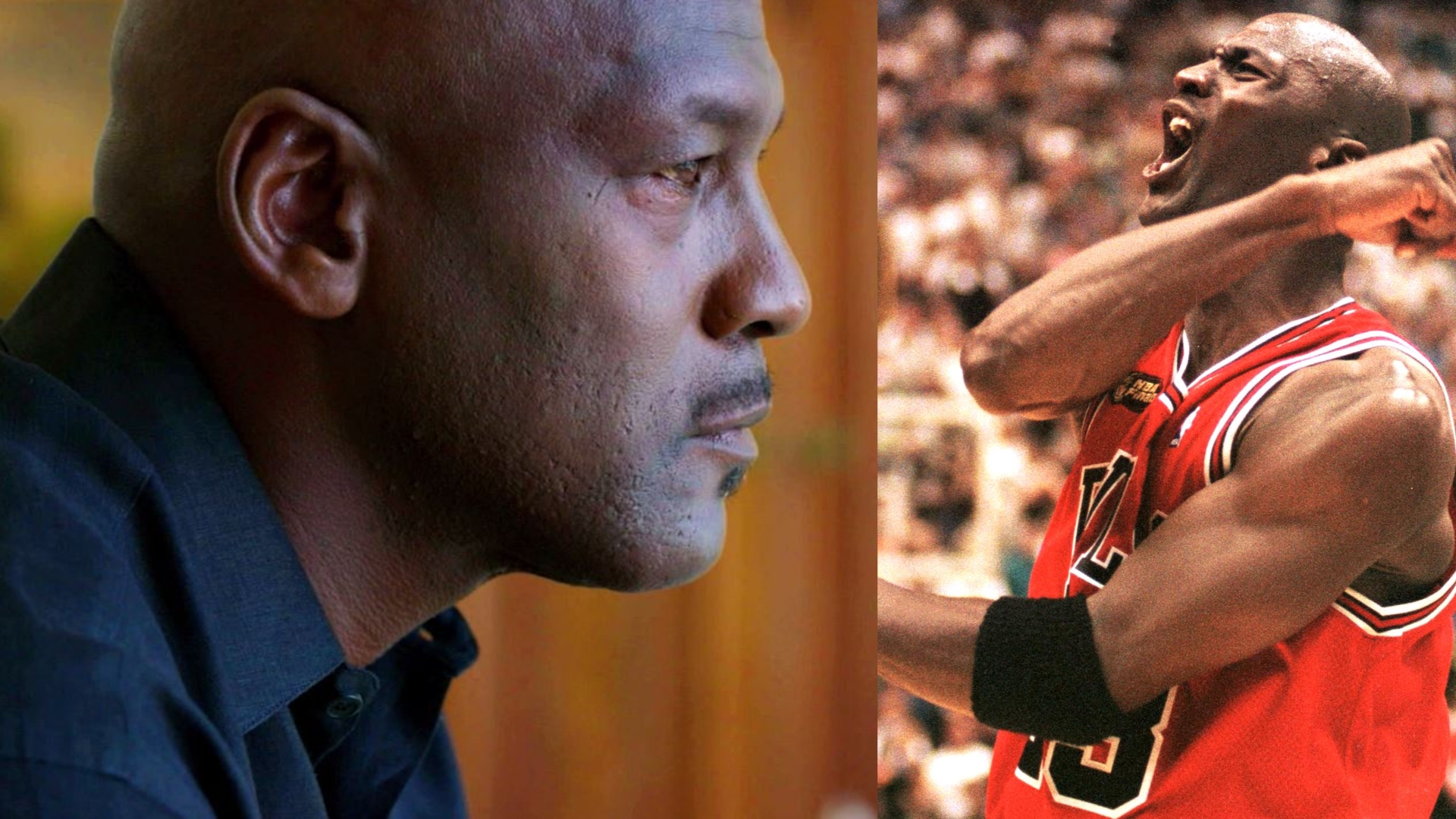 The Summary
Last Sunday, ESPN aired the first two parts of the ten-part series on the 1997-98 Chicago Bulls. The first two episodes summarized the chaos that was building in Chicago. After the Bulls won their fifth championship in 1996-97, the egotistical general manager of the Bulls, Jerry Krause, wanted to rebuild the Bulls before giving them a chance to defend their title. Michael Jordan, being the winner that he is, hated this idea and demanded a chance to defend the title. Despite his efforts to get his team back together, it seemed as though the back to back champions were not the same. The issue: Batman didn't have Robin. Due to the lack of respect and pay from general manager Jerry Krause, Scottie Pippen, the best number two player of all-time, requested to be traded from the Bulls. Though this may sound selfish, here is why he did it…
Scottie was 2nd on the team in almost all categories, and first on the team in steals and assists, however, he was sixth in salary. His salary of roughly 3.6 million dollars a year made him the 122nd highest-paid player in the entire NBA. When he approached Jerry Krause on trying to re-evaluate his contract, Krause gave him an immediate no. To make matters even worse, Krause notified head coach Phil Jackson that after this season he would be released. This set Jordan off.
The Review
Parts one and two of The Last Dance were a huge success. ESPN perfectly captured the true betrayal felt by the players and coaches of the Chicago Bulls. The unlimited access provided by the camera crew and insight into the Bulls organization was captivating. Despite all the positives, I wish the show had incorporated more of the past championship seasons. Although we got glimpses, there was very little. For those who are not sports junkies or were not alive at the time, the backstory of Jordan and the Bulls' 1990s dynasty is extremely important to the understanding of the 1997-98 season. The next two episodes of the documentary air next Sunday at 9 PM ET AND 10 PM ET. I along with all sports fans are counting down the days until next Sunday.
Tonight, April 26th, we watch Episodes 3 & 4.