By: James Murphy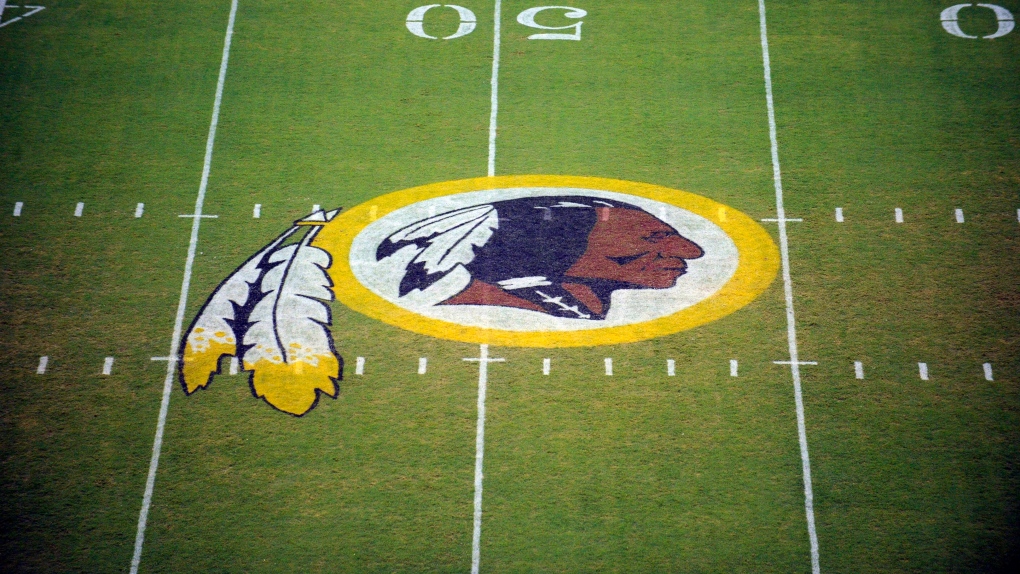 It finally happened.
On Monday, Washington's NFL team officially announced that it would be retiring the nickname "Redskins" along with the logo the team has used for decades. This comes just weeks after FedEx, who their stadium is named after, told the team to change the name or risk losing a sponsor. Nike followed shortly thereafter by removing the team's apparel from its website.
What's obvious to many is that this change was long overdue, but welcome nonetheless. What may not be so obvious is what the team's new nickname should be. Should they continue to find ways to honor Native American culture or go with something else entirely?
Whether they honor history, help the team stand out or just roll off the tongue well, these four names are the best fit for Washington's NFL team.
4. Generals
The Generals would serve as a way to honor many different things. For one, it would honor the military leaders who helped fight for this country's freedoms from George Washington in the Civil War to Ulysses S. Grant in the Civil War to MacArthur and Eisenhower in World War II. The name is currently held by the team who the Harlem Globetrotters face in games, but they're willing to give up the name if the burgundy and gold are looking to take it.
3. Warriors
This name is a bit basic compared to other possible names. However, it would be a good way for the team to keep honoring Native Americans while not using a derogatory term. The name "Warriors" calls to the fighting spirit of Native Americans and is something that many more people can get behind.
2. (Red)Wolves
If Washington's biggest priority is to stand out with whatever new name they choose, then this is the way to go. Not only does it honor an animal that is held in high regard in many Native American cultures, but it would also separate the team as the only one in the NFL named after a dog. On top of all that, it just rolls off the tongue well, doesn't it?
1. RedTails
This name would honor the Tuskegee Airmen, the first Black military aviators in the United States military. Their planes each had a distinct crimson tail hence the name. With all the civil unrest going on in the country at this moment, the name would do a lot of good for the team and even the league.
Most people see Redtails as the most realistic name for the burgundy and gold to take. Among them is the teams starting quarterback, who they hope to get a lot out of in the foreseeable future.
Update: It's Happening…