By: Nathan Baakko
The NBA Draft Lottery yielded a pleasant surprise for the Timberwolves, Hornets, and Bulls, and yet another disappointment for the Knicks. Let's take a look at how the lottery panned out and who may be taken where.
1) Minnesota Timberwolves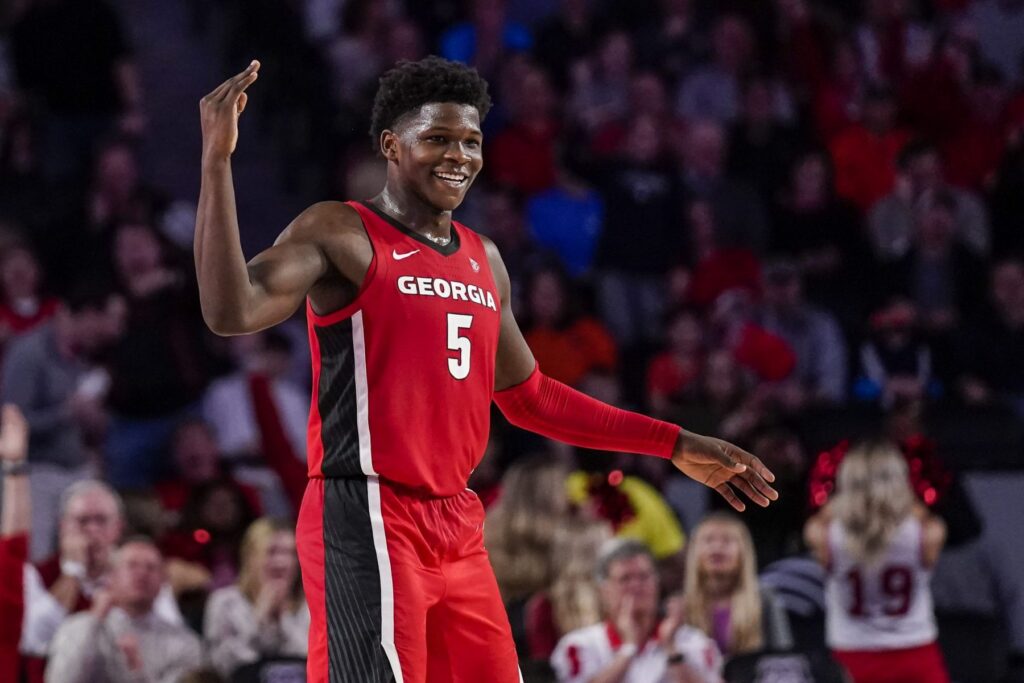 The Pick: Anthony Edwards, SG, Georgia
Assuming the Timberwolves don't package this pick in a trade for someone like Devin Booker, I feel like Edwards is a virtual lock here. The T-Wolves need a star 2-guard, and they get a fantastic two-way player in Edwards.
2) Golden State Warriors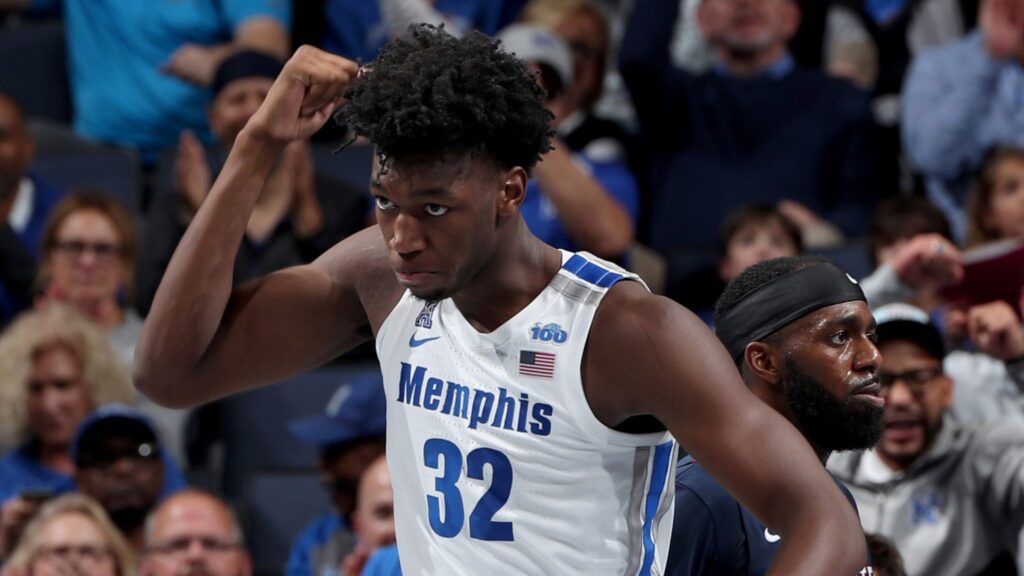 The Pick: James Wiseman, C, Memphis
NBA fans have been fearing what the Warriors may add to their recently dominant team after a down year, and it is scary. Adding Wiseman gives the Warriors what they've been missing: a dominant big man. Not to mention he's a modern big man, able to shoot the three-ball when needed.
3) Charlotte Hornets
The Pick: Onyeka Okongwu, C, USC
Okongwu to the Hornets just feels right to me. The Hornets manage to mess up yet another top 3 pick by taking Okongwu here rather than the more NBA-ready players like Ball or Toppin. Okongwu has potential, but not as much as other names in this draft in my opinion.
4) Chicago Bulls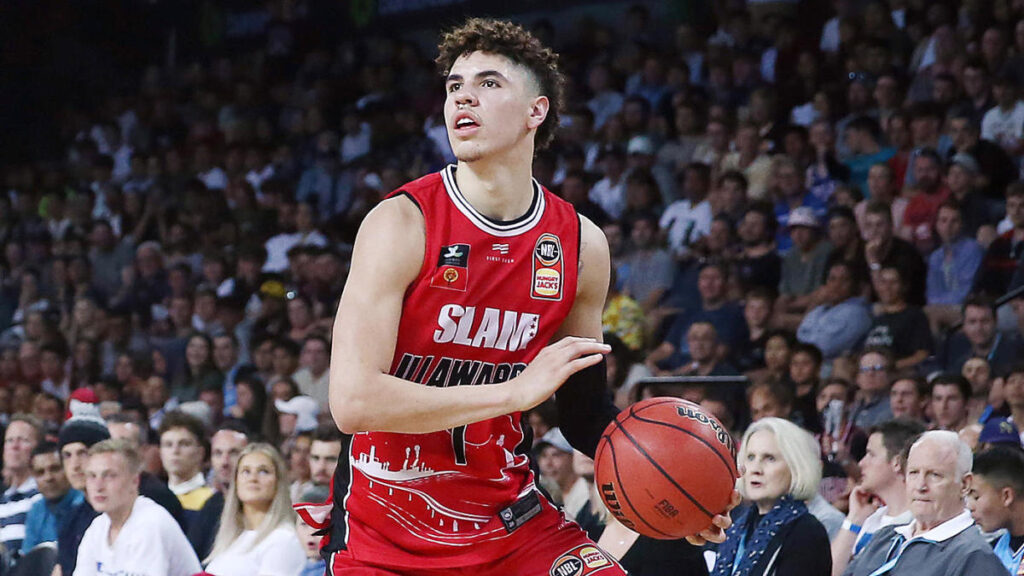 The Pick: LaMelo Ball, PG, Illawarra
The Bulls lucked into this pick and get LaMelo, who will get to play in a large market city like he's been wishing for. Many believe that he will be better than his brother but still have their doubts. Ball teams up with Coby White and solid big man Lauri Markkanen to make waves in the East.
5) Cleveland Cavaliers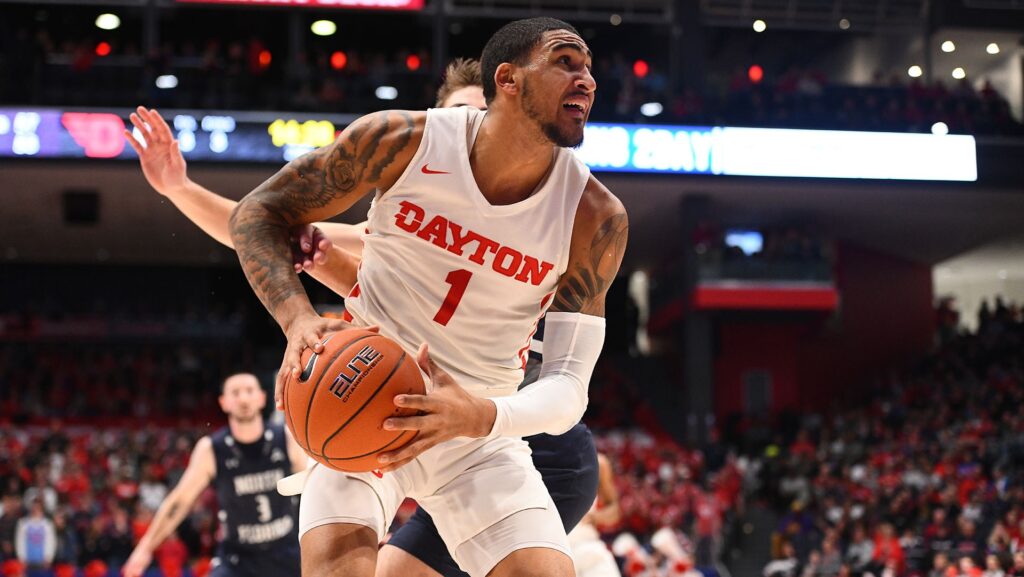 The Pick: Obi Toppin, PF, Dayton
With Cleveland already having Love and Drummond at the 4 and 5, Toppin will come in to play the 3 and would be great there. Toppin, who I personally think is a top 3 talent in this draft, can soon become a centerpiece for the Cavs and lift them back into the East playoff race in due time.
6) Atlanta Hawks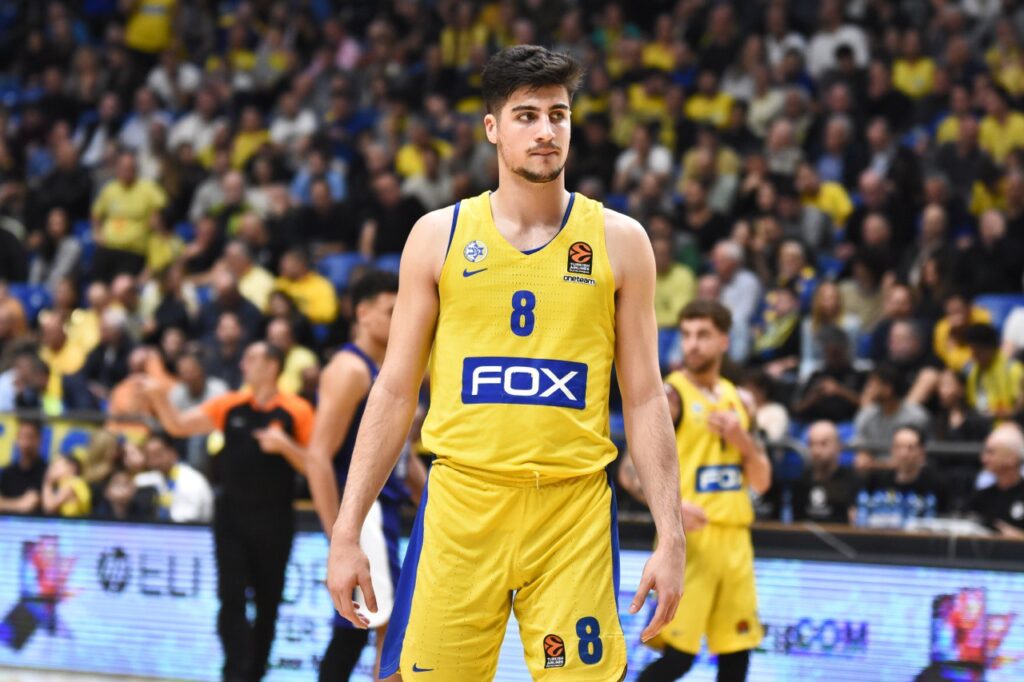 The Pick: Deni Avdija, SF, Israel
I've always been high on Avdija and think he is by and far the best international player in this draft. Atlanta already has star PG Trae Young and a solid power forward in John Collins, so adding Avdija into the forward mix with DeAndre Hunter could make the Hawks offense one of the more lethal in the East.
7) Detroit Pistons
The Pick: Tyrese Haliburton, PG, Iowa State
One of the teams to get jumped in the lottery, the Pistons settle for Haliburton at 7. Haliburton isn't necessarily who Piston fans were hoping for before the lottery, but at this point in the draft he is the best available and just makes the most sense here.
8) New York Knicks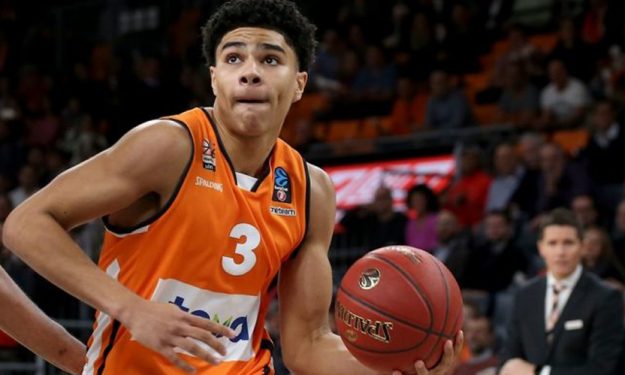 The Pick: Killian Hayes, PG, France
Another player who I don't believe will meet their expectation, Hayes goes to the Knicks. Although Hayes has shown some defensive promise, I just don't see him as someone ready for the NBA. This pick may give Knicks fans deja vu as they have also taken another French PG in recent history in Frank Ntilikina.
9) Washington Wizards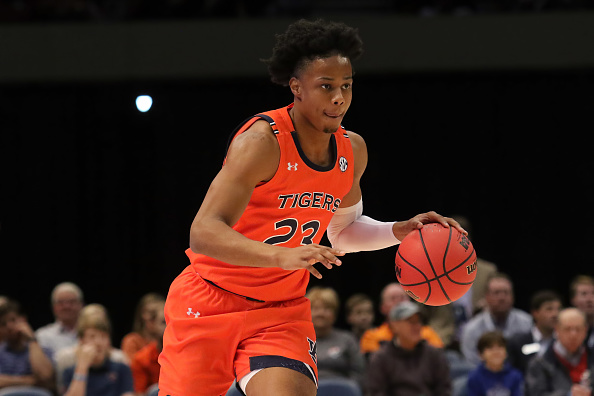 The Pick: Isaac Okoro, SF, Auburn
The Wizards could be better if their star PG John Wall could stay healthy, but drafting Okoro is a step in the direction of overall improvement. Okoro is selfless and a solid defender as well as an exceptional scorer who could fit right in alongside Beal. Worst-case, Okoro is probably the best replacement they could get if Beal ends up being dealt.
10) Phoenix Suns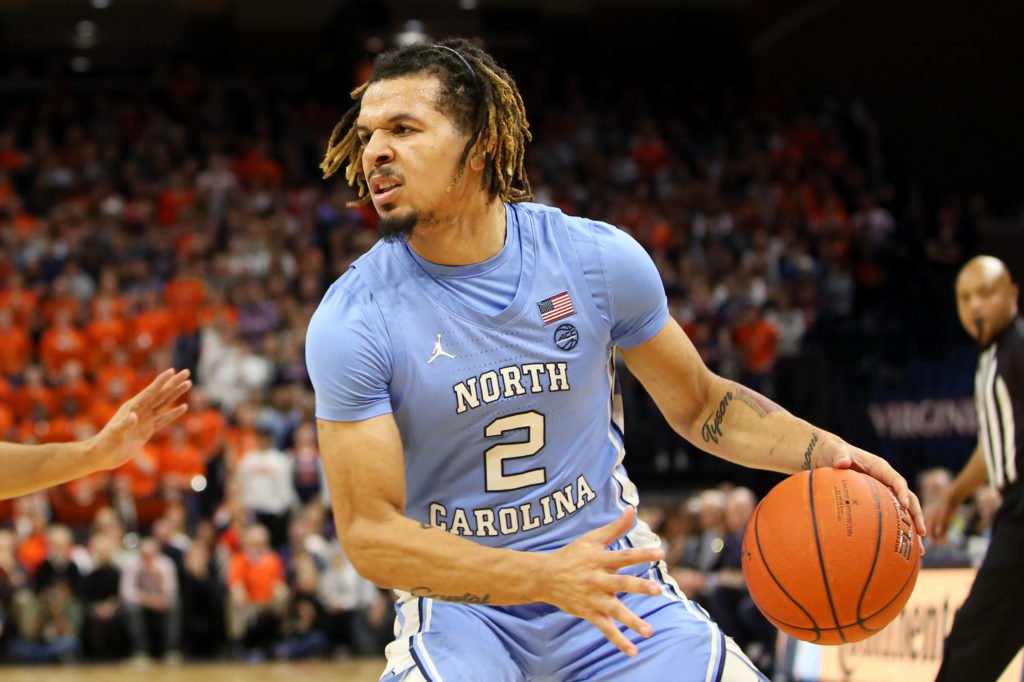 The Pick: Cole Anthony, PG, UNC
Anthony, once one of the top names in the draft class, goes to the Suns. Phoenix needs a guard who they can pair with Booker long-term, and Anthony could be that guard. Anthony brings more potential excitement to the Suns backcourt and a different skill set from the star they already have.
11) San Antonio Spurs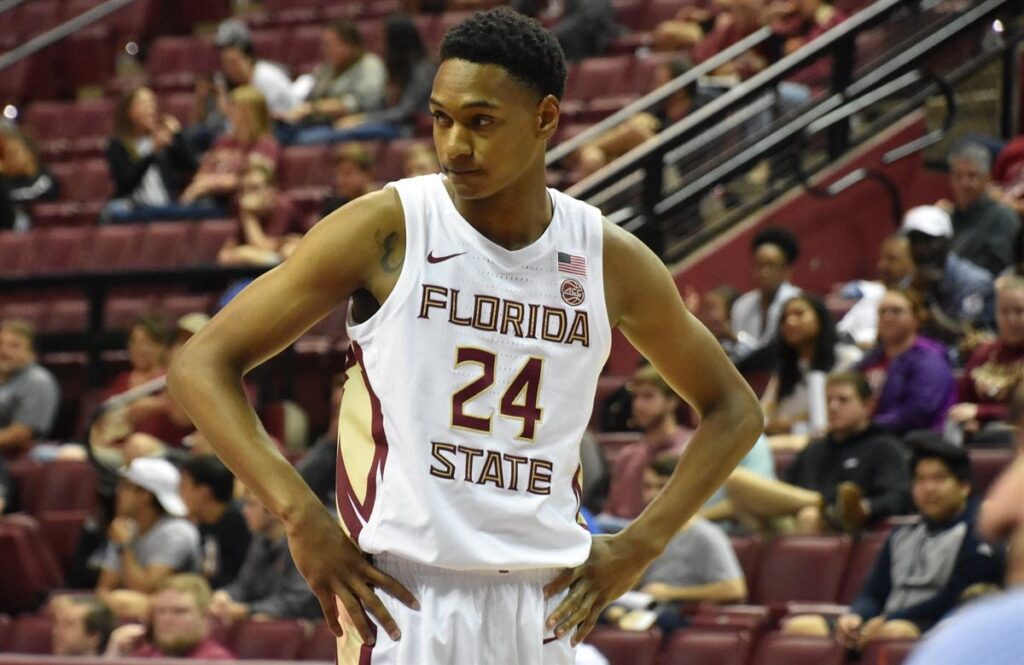 The Pick: Devin Vassell, SG, Florida State
Vassell fits the mold of San Antonio, being a lockdown defender at the 2. Not only is he a great defender, but Vassell provides length and shooting at the 2, posting 42% from 3pt land last year. Perhaps he can kickstart the spurs back into their playoff ways.
12) Sacramento Kings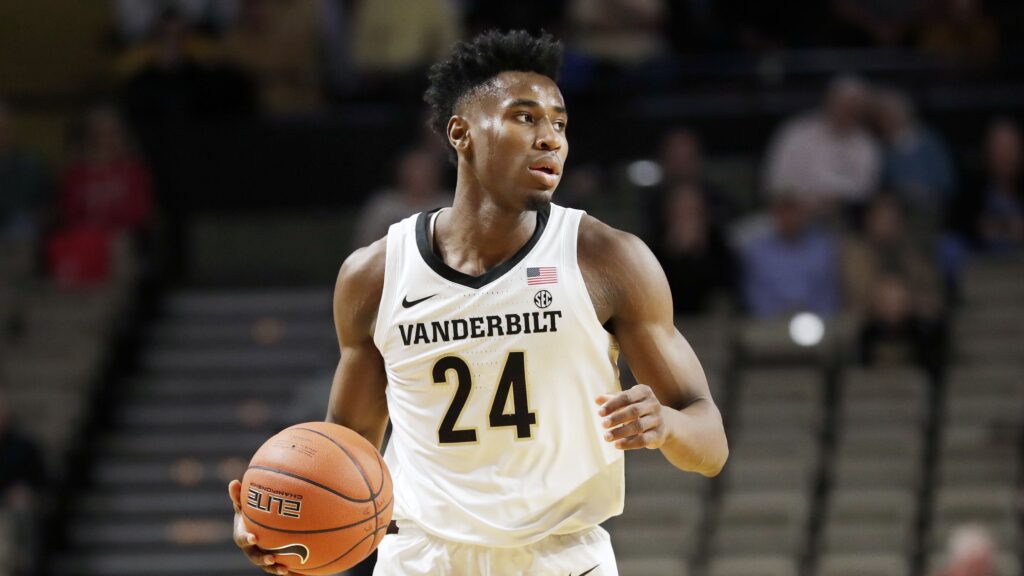 The Pick: Aaron Nesmith, SG, Vanderbilt
Buddy Hield may not be in the King's future, and whether or not he is, the Kings need players who can shoot and space the floor. Nesmith was a sharpshooter before injuring his foot last year, shooting over 52% from beyond the arc. Although he my not be the best defender, he knows his place on defense and can hold his own.
13) New Orleans Pelicans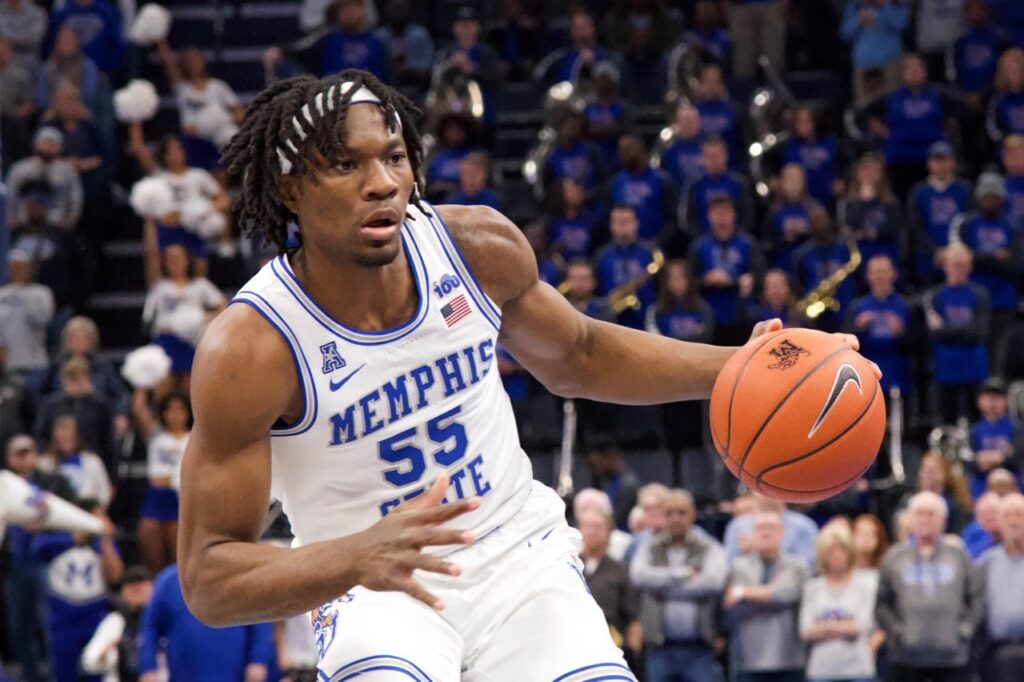 The Pick: Precious Achiuwa, PF, Memphis
Achiuwa is someone who definitely has some improving to do, but looks like an NBA player when he gets going. Achiuwa didn't shoot the ball a whole lot last season, but still managed to post 32.5% from 3pt range. If the hybrid power forward can improve his free throws while limiting turnovers, he could make the pelicans a force.
14) Memphis Grizzlies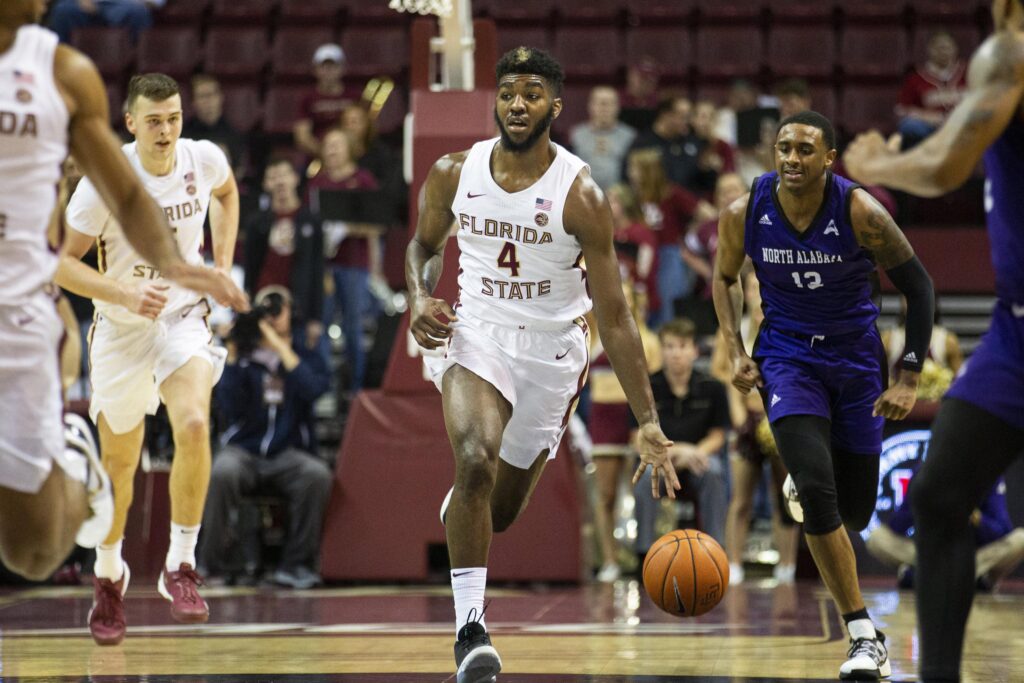 The Pick: Patrick Williams, SF, Florida State
Williams is a great defensive talent with the ability to be a spot-up shooter. Having a big wing who can block and shoot would help Memphis tremendously. His offensive skills may be raw, but being able to switch defensively is a huge bonus.