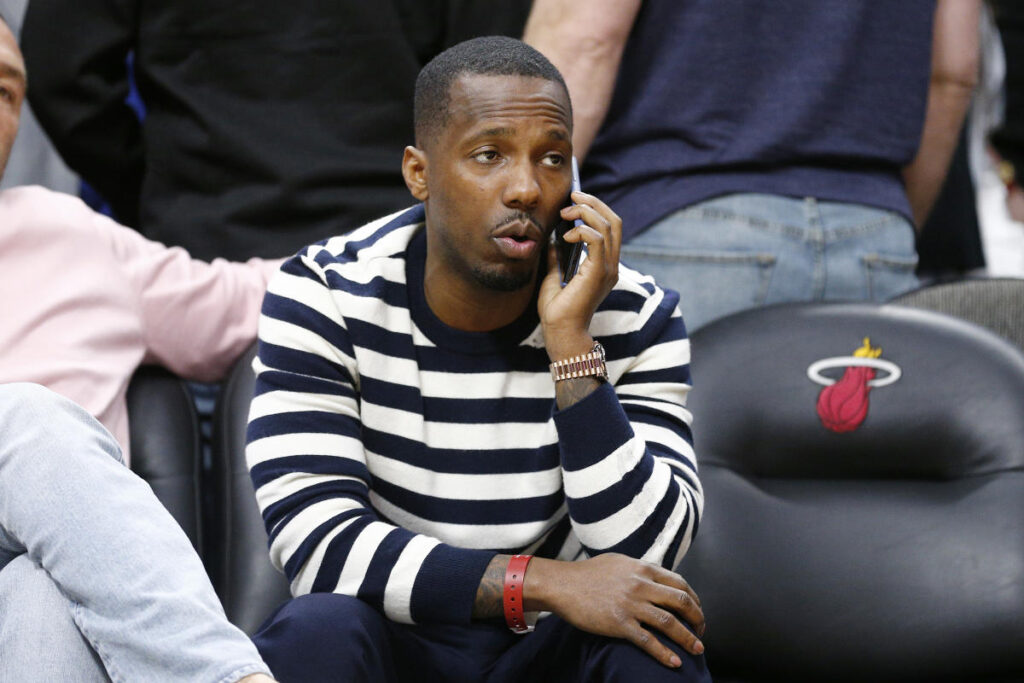 By: Ross Sutton
On Monday, Nerlens Noel filed suit against his former agent, Rich Paul, alleging that Paul's mismanagement of Noel as a client cost him $58M. When Noel met Paul in 2017, he was represented by Happy Walters, and at the time, he allegedly had received a four year extension from the Dallas Mavericks worth $70M. Paul then allegedly told Noel that he was a "100 million dollar man", and if he had Paul as his agent, Paul would get Noel a max deal. Noel then hired Paul as his agent and rejected the $70M extension from the Mavericks. Noel would eventually sign a one year qualifying offer from the Mavericks for just $4.1M.
Unfortunately for Noel, the 2017/2018 season did not go as planned, as he only played 30 games due to a thumb injury and averaged career lows in points, rebounds, blocks and minutes. Noel claims that Paul then "lost interest" in Noel as a client, as Noel was not presented any offers and during the 2018 offseason and Paul allegedly stopped taking and returning phone calls from teams regarding Noel. In 2018, Noel signed a two year league minimum contract worth $3.75M total. Noel claims that the last straw prior to dropping Paul as his agent was hearing that Klutch clients Norris Cole and Shabazz Muhammed had their careers mismanaged by Paul as well. The $58M that Noel is suing Paul over comes from the difference between the qualifying offer and league minimum deal that Noel signed, and the $70M extension offer from the Mavericks that Noel turned down on Paul's recommendation.
Rich Paul is probably the most famous NBA agent right now, and as the founder of Klutch Sports Group, this lawsuit is a really bad look for Paul and his agency. Additionally, it does not help Paul's case that in Noel's first free agency after hiring a new agent, he signed a three-year, $32M contract with the Knicks. It is hard to tell when this suit will be decided or settled, but if a court finds that Paul did in fact breach his fiduciary duty to Noel, I imagine players might think twice before hiring Paul moving forward.