By: Aaron Greenberg
After the first week or so of the season, we have been able to see how some of the NBA's newest stars are fairing in the association. It will be a very interesting year to watch rookies as the short offseason, lack of summer programming due to COVID-19, and time off from basketball due to no March Madness tournament will affect their performance especially early. Nonetheless, this rookie class for the NBA is full of potential new stars with headliners such as James Wiseman, Anthony Edwards and of course, LaMelo Ball.
Yet, none of those three guys are who have impressed us the most to start the year. To begin we look no further than the NBA's hottest and most surprising team to start: The Orlando Magic and Cole Anthony.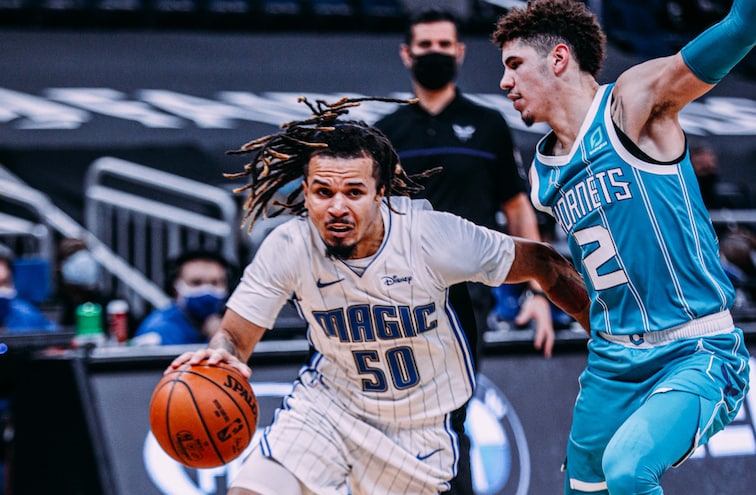 1. COLE ANTHONY PG/SG, #15 Overall Selection
Anthony's first four games have been impressive averaging a solid line of 8.5/4.5/4.3 playing close to 18 minutes a game. Anthony has been a calming option as the Magic's offensive quarterback and has just three turnovers in his first four games, he currently ranks 2nd in PER among rookies with a 20.42 rating. Anthony is showing that he still has all the talent and potential that saw him talked about as a top 5 pick at times last year. Was last year's North Carolina team really that bad? Or did Anthony just struggle in coach Roy William's system? We may never know but the young rookie has started his NBA career strong and has already begun to counter the negatives on him from draft night.
TYRESE HALIBURTON PG/SG, #12 Overall Selection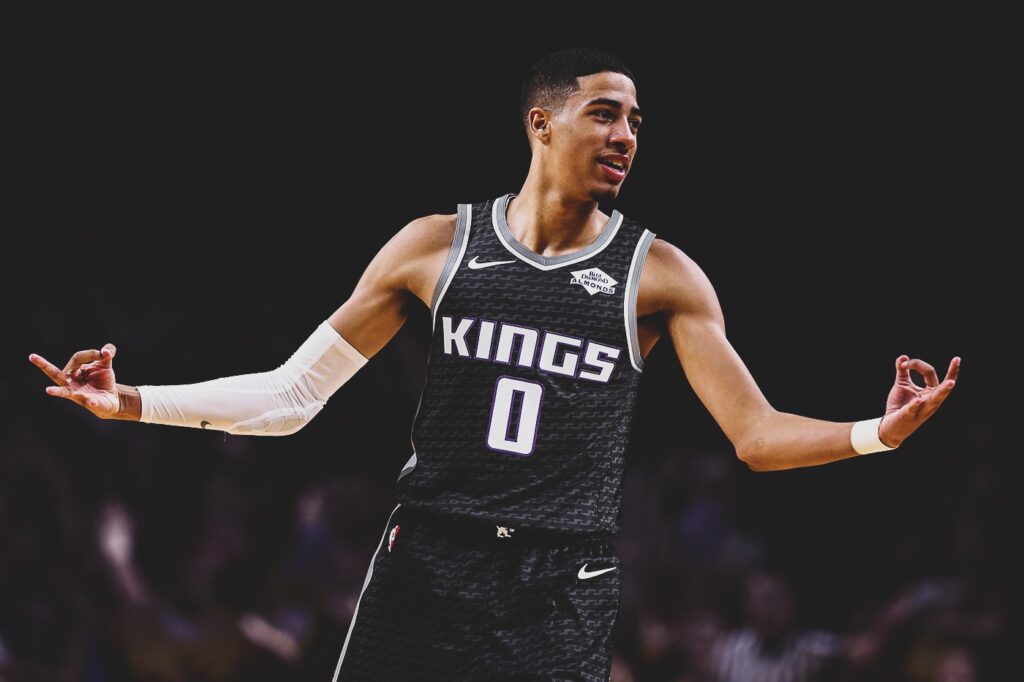 Tyrese Haliburton was always going to have a chance to be great in Sacramento, as many expected, Haliburton is quickly making a name for himself, averaging 27 MPG, the most among rookies by almost three minutes. Haliburton hasn't wasted his opportunity either. Averaging a solid 10.5/2/5.3, the rookie from Iowa State is making a big difference with a Value Added rating of 14.9, almost 5 points higher than any rookie. Haliburton may be the final piece the Kings need to have some sort of relevance in the NBA. In an extremely tough Western Conference this year, Haliburton will look to help lead Sacramento to the playoffs for the first time since 2006.
KILLIAN HAYES PG, #7 Overall Selection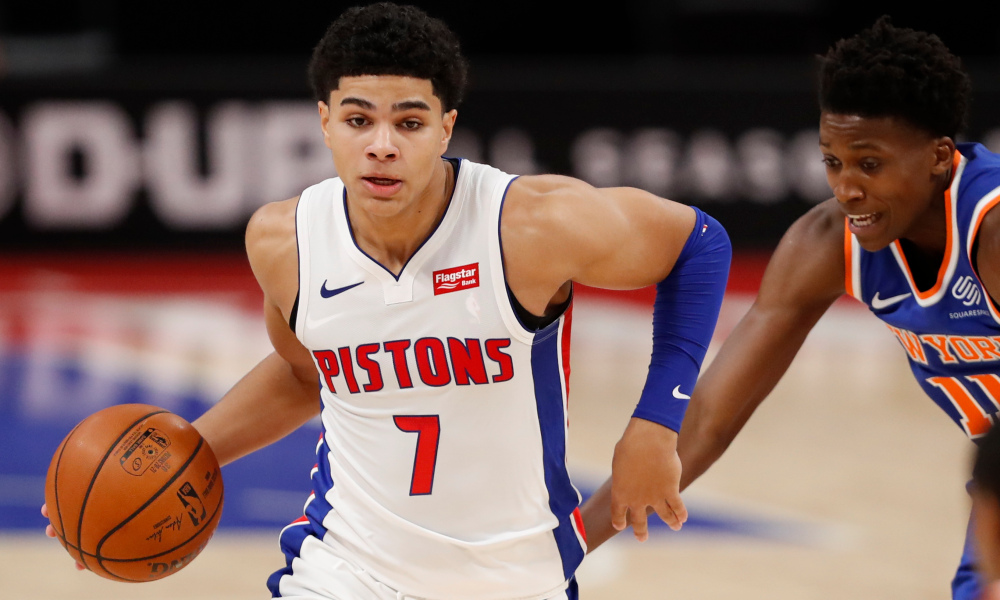 The Pistons are really bad this year. I thought I'd just start by saying that. The 0-4 Pistons though, are not getting much help from their young starting point guard. Hayes is playing 21.8 MPG and averaging just 5/1.5/3.5. Shooting has been a struggle for Hayes early as he's shooting just 27.6 % from the field by far the worst of any rookie with more than 20 field goal attempts. Hayes is one of just two rookies with a negative PER rating of -0.37. It's still very early for Hayes and as previously mentioned he has not had a normal introduction to the league, he is someone I feel could have greatly benefited from the Summer League and offseason programming. It's way too early to write the story on Hayes' rookie season and with Detroit's outlook this season he will be afforded every opportunity to grow and succeed.
Other Rookies to Note:
Trending Up:
ANTHONY EDWARDS, PG/SG, Minnesota Timberwolves, #1 Overall Selection: Edwards is averaging 15 points a game highest of all rookies by five points. The #1 overall pick has settled in nicely so far in Minnesota.
PRECIOUS ACHIUWA, PF/C, Miami Heat, #20 Overall Selection: Achiuwa is continuing to prove that the Heat have the best draft department in the league. The #20 overall pick is averaging just shy of 10 points a game and is proving to be a solid backup for Bam Adebayo.
Trending Down:
LAMELO BALL PG/SG, Charlotte Hornets, #3 Overall Selection: LaMelo has gotten off to somewhat of a slow start scoring averaging just 6.3 PPG in 17 minutes, but the rookie has shown his passing prowess will translate to the NBA already making some highlight plays. It's too early to judge rookies too harshly, but hopefully, LaMelo will start to find his shot soon. He also ranks #3 in rookies for most turnovers with 8. Only to Killian Hayes and Theo Maledon have turned the ball over more.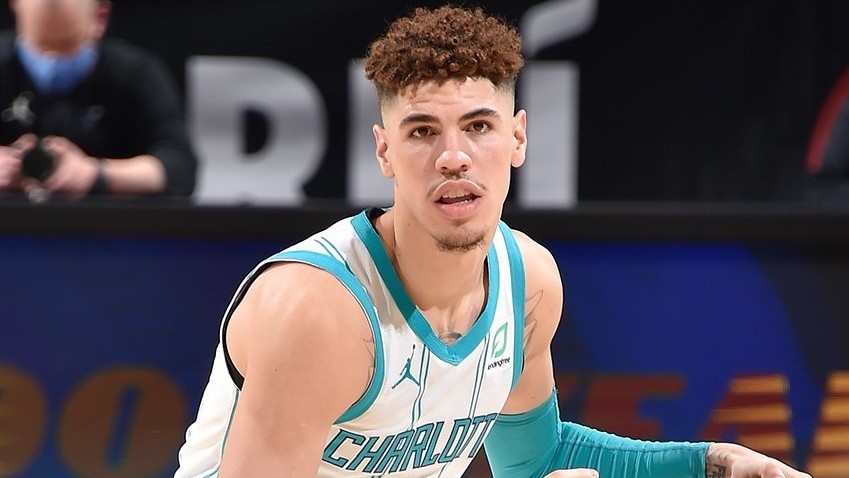 ISAAC OKORO, SG, Cleveland Cavaliers, #5 Overall Selection: After scoring 11 points in a strong showing in his first game, Okoro picked up a foot injury in Cleveland's second game and has missed two consecutive games since. The talented rookie will hopefully be back in the line-up for the Cavs soon.