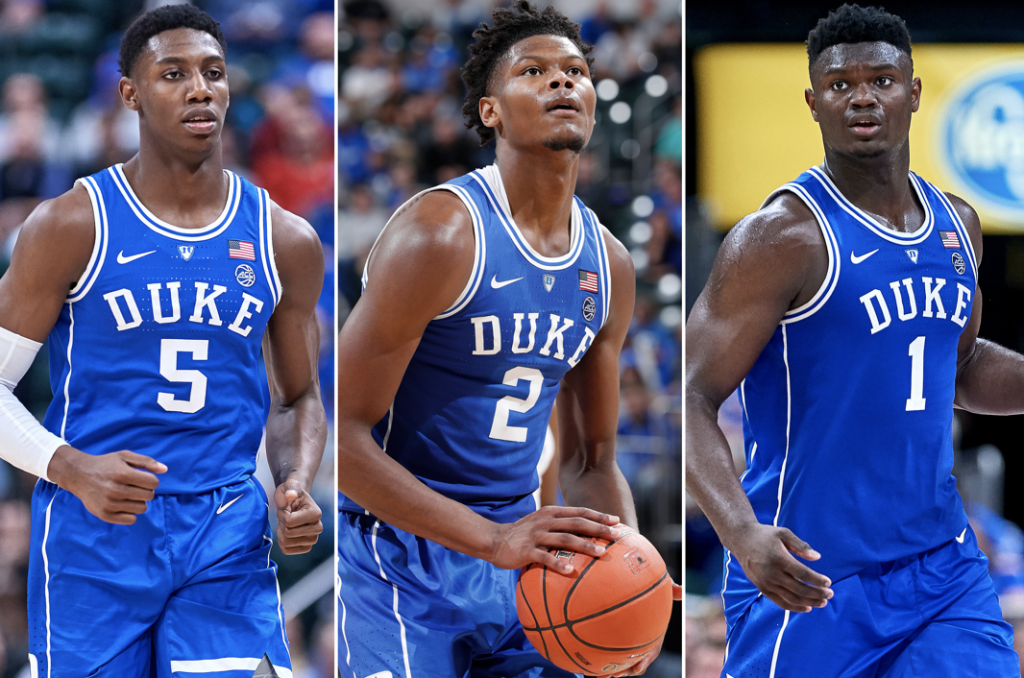 There's chatter around the NBA world that the New York Knicks are interested in Duke star Zion Williamson Cam Reddish.
Wait what?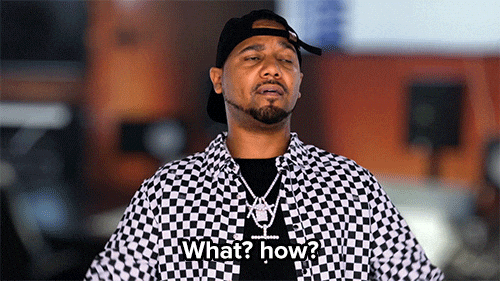 I know, I know. Not precisely a rumor about a Duke star that Knicks fans wanted. Understandably so, Cam Reddish was an absolute NOBODY in March, he disappeared in the game, and when the Blue Devils needed him to hit a timely shot, he choked. The moment seemed too big for the #3 recruit coming out of high school; they were destined to win the National Championship. Reddish along with Zion Williamson and RJ Barret the trio rounded out the #1 recruiting class in the nation but, he was non-factor during the tournament as the other two shined.
Now the Knicks are saying that they are interested in him? You've gotta be fricken kidding me, how could they blow it?
Slow Down. Chill. Relax.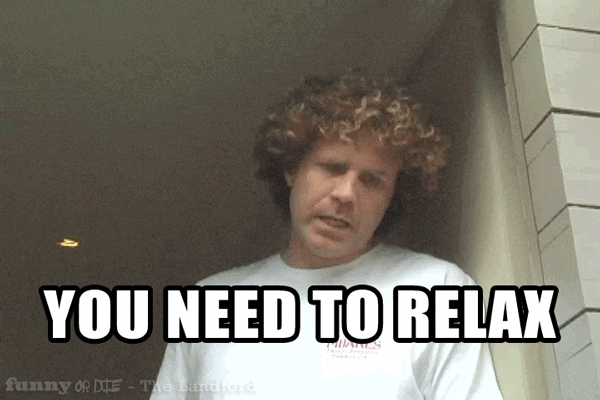 Cam Reddish is still a baller; he was the third option behind Zion and RJ which limited his shots. He is ridiculously talented as a sharpshooter which allows the team to spread out the floor with his 3-point shooting. It's not like he was #3 recruit in the country for no reason; he definitely has NBA talent.
I understand the hysteria if you're a Knicks fan because they have the highest chance to land the #1 overall pick (14%) and everybody in the universe is hoping to land the jackpot, Zion Williamson. Zion is by far the best prospect in this draft and deservingly so, I mean look at him destroy other team's this year.
Even former Duke QB, Daniel Jones, who was just drafted #6 by the New York Giants discussed playing in New York together.
So, I see why you would be mad as you hear that they are interested in another Duke freshmen not named Zion Williamson.
But, what if the Knicks have a plan? What if what they're doing is actually smart? It's not like its definite the Knicks will get the #1 pick, so that's not to say they will 100% take him by any means.
We've seen the KD to NY rumors for months now, which has been linked with Kyrie as well going to New York to team up with him.
So, think about this scenario for a quick second:
Say the Knicks get the #1 in the draft
They trade down with another team.
Draft Cam Reddish.
Sign KD and Kyrie.
What if the team they trade with is the Pelicans? Trade the #1 pick for Cam Reddish and Anthony Davis? Then you sign Kyrie and KD?
Holy shit. I think I just solved the entire New York Knicks problem. I'm a genius!
I know it's a lot of hypotheticals, but still, even a lineup of Kyrie, Cam Reddish, Kevin Knox, Kevin Durant, and Mitchell Robinson is a scary lineup. If they could somehow pull off a deal with the Pelicans and land Anthony Davis, that could be the deadliest lineup in the NBA.
That team would be able to spread the floor with their shooting and would provide a matchup nightmare for NBA teams. Sure, Zion is a great player; any franchise would be fortunate to have him. I just don't think that he would mesh well with all the shooters around him since his biggest weakness is his outside shooting.
That's why I think trading down to get Cam Reddish or another perimeter threat could be a smart move especially if the Knicks are anticipating Kevin Durant to sign with them.
As a Celtics fan, it's scary to think of but, dammit basketball is better when the New York Knicks are in contention.