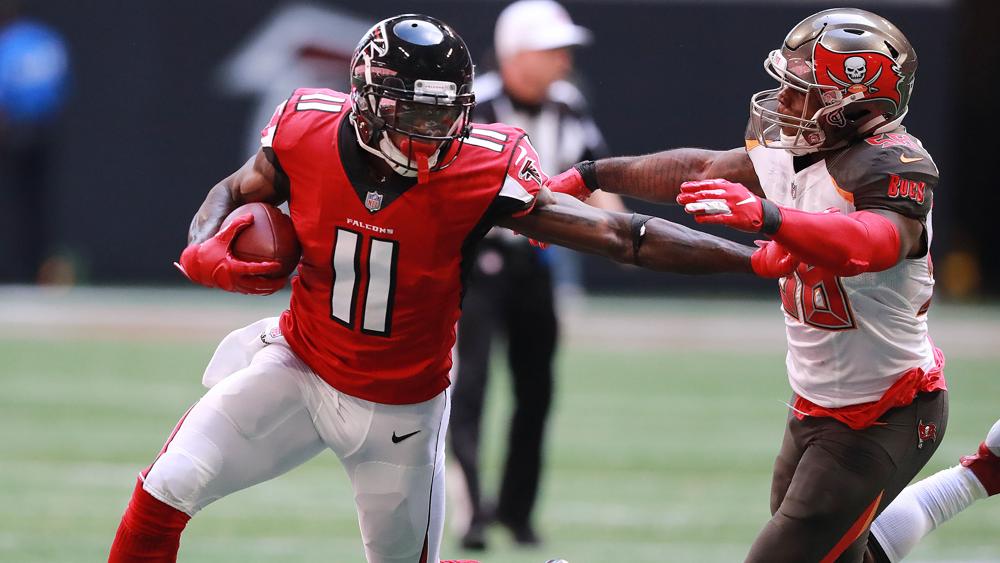 Amid contract negotiations with the Atlanta Falcons, Julio Jones has decided to skip OTA's. I would also like to stress that OTA's are VOLUNTARY for players to attend. OTA's are non-contact practices the team can hold during the offseason to better their players, or to get new rookies familiar with their offensive and defensive schemes. Julio Jones did not attend last year as well, and was under similar circumstances as last year as well. So why does no one care this year?
Last year, Julio Jones was talked about much more around the league during OTA's. Jones and the Falcons were discussing contract negotiations, but there was much more tension and attention (attension?) during those talks. Julio Jones wanted a larger deal that he absolutely earned, but the issue was the Falcons did not have much cap space due to QB Matt Ryan's monstrous five-year, $150M contract. Both of these players deserved their money, and they chose to keep a Ryan first, and would work with Julio to re-construct his contract. Eventually, the Falcons were able to shift money from the 2019 portion of his contract to the 2018 to pay him $4.4M over the season. So what is the plan for his contract this offseason?
Truthfully, nobody knows yet. Falcons Owner Arther Blank stated earlier in the year that the contract negotiations "have no timetable", and GM Thomas Dimitroff has been in talks with Julio's camp. We'll be keeping a close eye on the negotiations for the most unproblematic WR in the league.