Yesterday was the deadline for teams and players to come to an agreement on contracts for this season before going to arbitration, so there were a ton of new deals being reported by all of the insiders from around the league. Most players get underpaid during their three arbitration years of their rookie contract compared to what they would get if they were on the free agent market, but here is a list of the players that agreed to deals yesterday that stood out to me as being especially underpaid.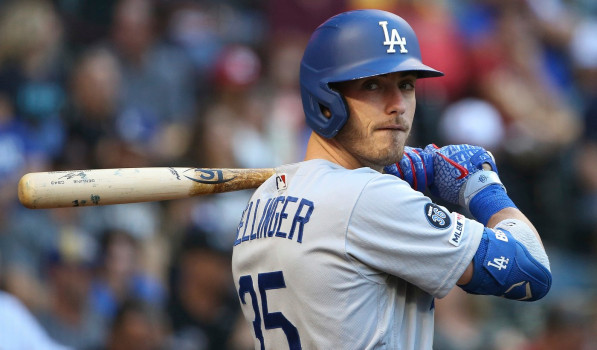 Cody Bellinger
Probably the best value of the arbitration season is NL MVP Cody Bellinger, who had a WAR (wins above replacement) of 9 last season and has established himself as one of the best players in the MLB. Bellinger set a record for highest salary of any first-year arbitration eligible player with $11.5M, but this is still an incredible value for the Dodgers.
Aaron Judge
Speaking of MVP-caliber players, Judge had a WAR of 5.4 last season despite missing 60 games. This is also Judge's first year of arbitration, and he got a well-deserved pay raise, going from $684,300 in 2019, to $8.5M in 2020.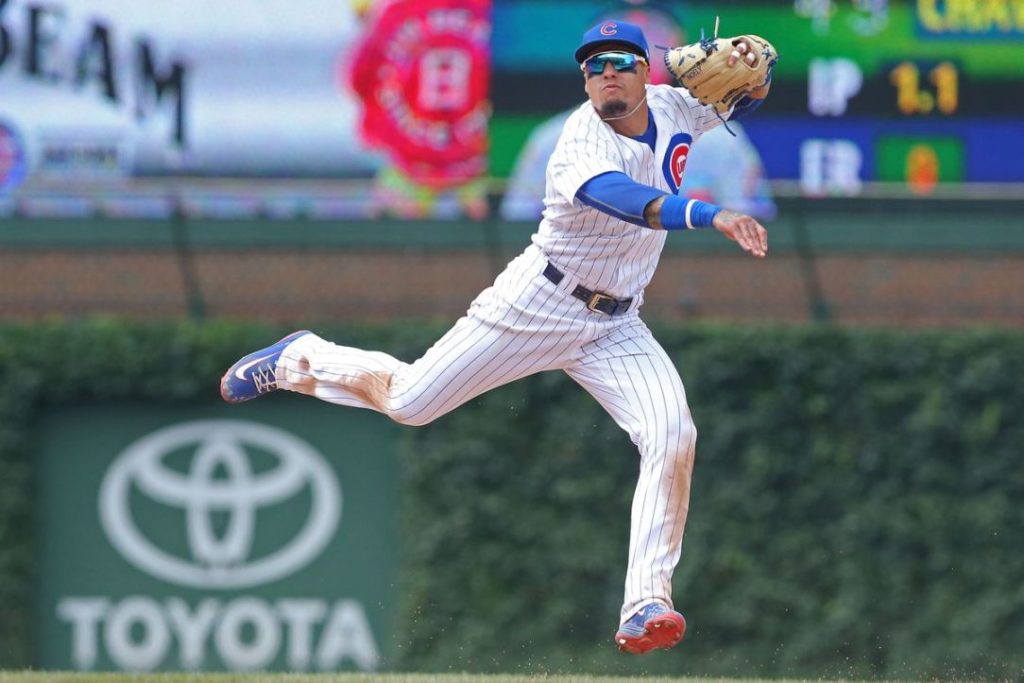 Javy Baez
This is Javy's second year of arbitration so his salary might not seem like as great of a value as Bellinger's and Judge's, but $10M for a player that had a 4.8 WAR last year and is the heart and sole of his team is a pretty great deal for the Cubs.
Kyle Freeland
Yes, Freeland had a bad year in 2019, but two years ago he was a legitimate Cy Young contender for the Rockies. To be exact Freeland's WAR was -0.7 this year and 8.4 in 2018. Despite the difficulty of pitching in Denver, I think 2020 could be a good year for Freeland and he will make just $2.875M.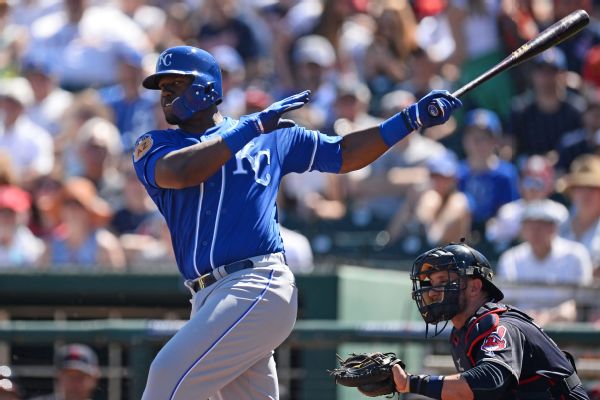 Jorge Soler
Soler had a breakout year in 2019, mashing 48 home runs, with 117 RBIs and a .922 OPS. This amounted to a total WAR of 3.7 which would have been higher if he hadn't had a negative WAR on defense. All things considered, paying Soler just $7.3M is an awesome value for the Royals.
Byron Buxton
After a disappointing 2018 campaign, Buxton had a nice bounce-back year in 2019 as he finished with a 3.1 WAR. Buxton was the second overall pick in the 2012 draft, so I think his 2017 (5. 1 WAR) and 2019 seasons are much closer to what we can expect from Buxton moving forward. To pay someone this good just $3.075M is a major value for the reigning AL Central champs.
Trea Turner
The star shortstop of the defending World Series champs didn't have a WAR that jumped off the page last year, but from 2016-2019 his WAR was 3.4, 2.6, 4.1 and 2.4. Turner is a proven star that makes the Nats a lot better, so it is a steal to pay him just $7.45M in 2020.
Edwin Diaz
We all know Diaz had a dreadful 2019 season, but he had one of the most dominant seasons we have ever seen from a reliever in 2018, posting a 205 ERA+. Most people, including myself, expect him to have a bounce-back year in 2020, so the Mets could get a fantastic return on their $5.1M investment when it comes to Edwin Diaz.