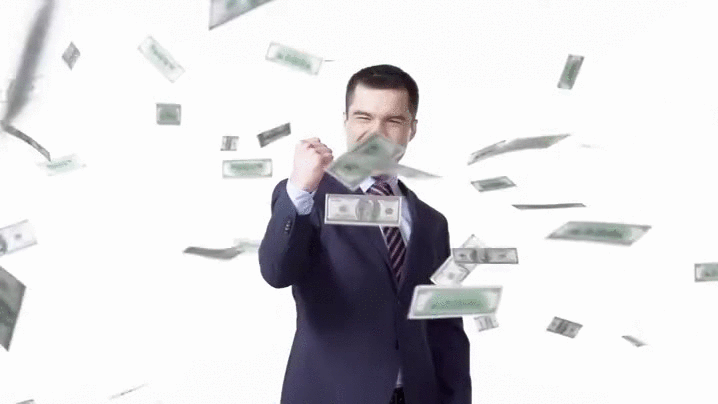 Oh. My. God. This deal is by far the largest contract in sports history, and the funny thing is, Trout is probably worth this deal. The average annual salary of this deal will be approximately $36M, which is obviously a ton, but Mike Trout is a generational talent and is deserving of this monster deal.
So this obviously ruins any chance that Trout would sign with his hometown team, the Philadelphia Phillies. Bryce Harper started recruiting Trout to Philly seemingly seconds after he signed his deal with the Phillies, but now that dream outfield will not be formed. I'm genuinely surprised that Trout wanted to stay with the Angels after they haven't shown him that they are able to put a legitimate team around him. Not only that, but I can only imagine how fun free agency would be for a player of Mike Trout's caliber. The Angels, of course, should be thrilled that they were able to lock up Trout for the rest of his career. He is one of the best players we have ever seen and is without question the best player in the MLB right now.
The Angels are going to be in a bit of a salary crunch over the next three years though, as Trout and Albert Pujols will make a combined $65M each year. Unfortunately, it might be hard for the Angels to have a playoff contender while Pujols is under contract. Nonetheless, Angels fans should be PSYCHED that they will be watching the rest of Trout's career.