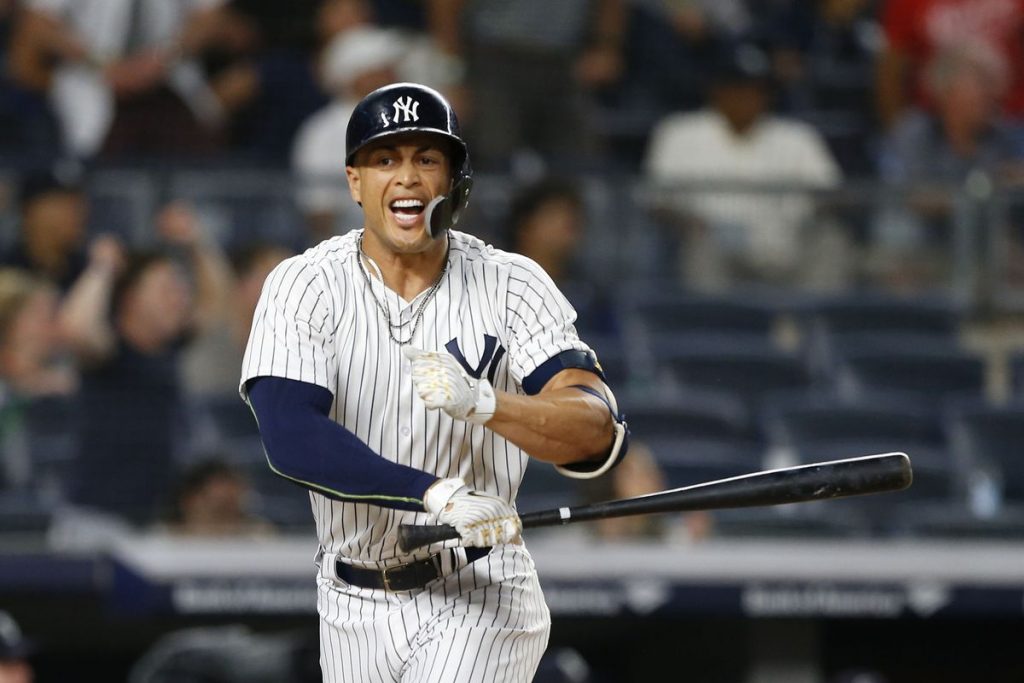 In case you haven't heard, the Yankees are the most injured team in baseball, and it is evident based on how they've played. The Yankees are currently 2-4 after 6 home games against two teams that they should have had no trouble beating, the Orioles and Tigers. Luckily for the Yanks, the Red Sox have almost as bad of a start to the season, as they are currently 2-5. The Red Sox obviously have a worse record, but they are not nearly as injured as the Yankees are, which puts them in a better spot going forward.
After Troy Tulowitzki was pulled from yesterday's game with a calf strain and subsequently put on the Injured List today, the Yankees now have a whopping 11 guys on the IL. The Yankees have a lot of depth and talent on their roster, so if any team can withstand this many injuries, it's them. Unfortunately though, they are playing uninspired baseball right now, as the offense has been anemic.
With the update of Tulowitzki, here is the Yankees injured list: Giancarlo Stanton, Luis Severino, Didi Gregorius, Dellin Betances, Aaron Hicks, Miguel Andujar, C.C. Sabathia, Troy Tulowitzki, Jordan Montgomery, Jacoby Ellsbury, and Ben Heller. That list of players accounts for so much star-power for the Yankees, so they need a lot of guys to pick up the slack. I'm pretty concerned about the Yankees outlook for the rest of the year due to all of these injuries, but it is a really long season and we are just 6 games in, so if the Yankees can manage to get healthy, I think they will be okay and contend for a division title this year.