By: Noah Barnes
It appears that fans of the Premier League will soon be able to watch the conclusion of the 2019/2020 season after nearly two months without soccer. According to the UK government, all sporting activity in the country including the Premier League will be allowed to resume on June 1, albeit with games taking place behind closed doors...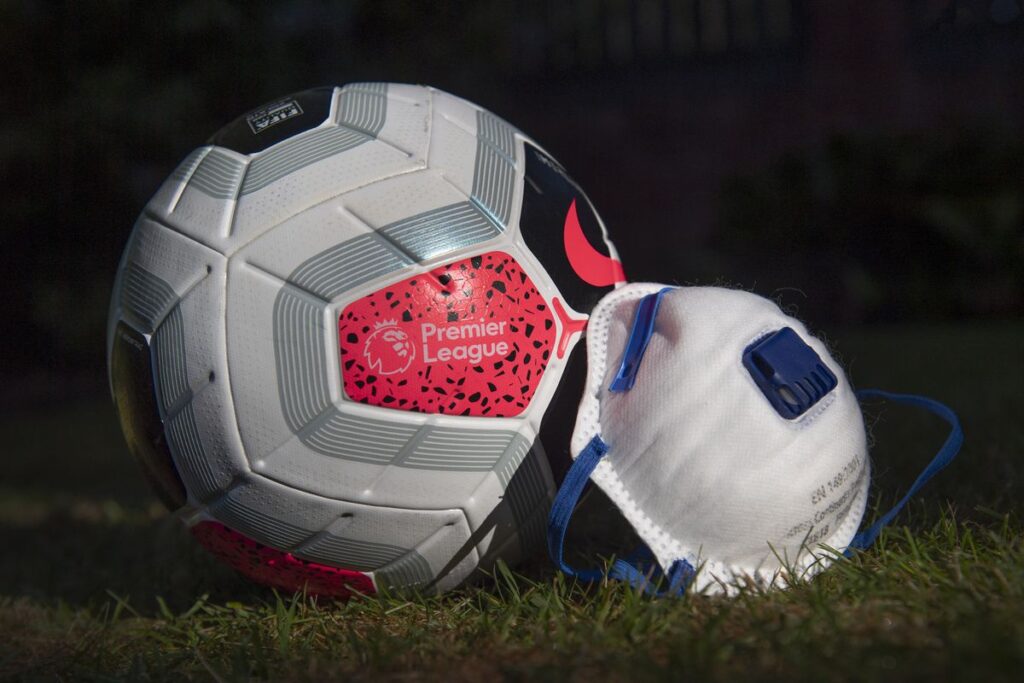 This announcement gives government approval to the Premier League's initial plan, "Project Restart," to restart soccer early this summer. According to TalkSport, Premier League officials have been floating around a plan to begin games on June 12 and play out the remaining games over a seven-week period. Each club has between nine and eleven games remaining in this campaign, and with key league positions still yet to be decided, the league has made it clear over the last few weeks that finishing the season is of top priority.
Now it appears that this will become a reality, providing that the COVID-19 pandemic does not become worse in the UK in the next month or so. The Independent article from which this story originally broke stipulates that:
"the government's plan will only be possible if sufficient progress is made in limiting the spread of the virus between now and 1 June."
Given the UK government's willingness to publicize this plan however, sufficient progress in this sense seems likely.
Even with official government backing, the Premier League's plan to restart is not without potential problems. Neutral stadiums are seen by many as essential for resuming games to prevent supporters from congregating before or after matches, yet not all clubs are happy with this plan. Brighton and Hove Albion Chief Executive Paul Barber has been vocal in his questioning of why neutral venues would be necessary.
"Personally, I would back my own staff to make our stadium operationally safe and secure," he told the Mirror. "I would back us to do that and I back our fans and trust our fans to stay away. I would be very comfortable with that scenario." Ironically, Brighton's Amex Stadium is one of the stadiums being suggested as a neutral venue.
Barber is not alone in voicing concerns, as a number of clubs that currently sit in the bottom half of the Premier League table have also raised questions. Most are worried that the lack of home-field advantage would jeopardize their chances of avoiding relegation and remaining in the Premier League next season. This has led to a number of clubs petitioning the government to allow play to resume without the use of neutral venues, while others are hoping relegation to be scrapped entirely if neutral venues are to be used.
Then there are of course health concerns for the players if the season is to resume. Manchester City's Sergio Aguero has been one of the most vocal about his concerns over the health of himself and other players, telling El Chiringuito TV that he fears for the health of his family.
"The majority of players are scared because they have family, they have children, they have babies," he said. "The moment someone feels ill, you will think: 'What's gone on there?' It does scare me."
Needless to say, many details of "Project Restart" still need to be worked out. However, this government announcement has given a huge boost to the plan as a whole, as well as to some individual clubs. Liverpool, who currently hold a 25 point lead at the top of the table, need only two wins to secure their first title in 30 years. Manchester United, Wolves, and Sheffield United are among the clubs for whom a restart would allow them to continue challenging for a Champions League position, while 3rd place Leicester City would hope a restart gives them an opportunity to finish their phenomenal season.