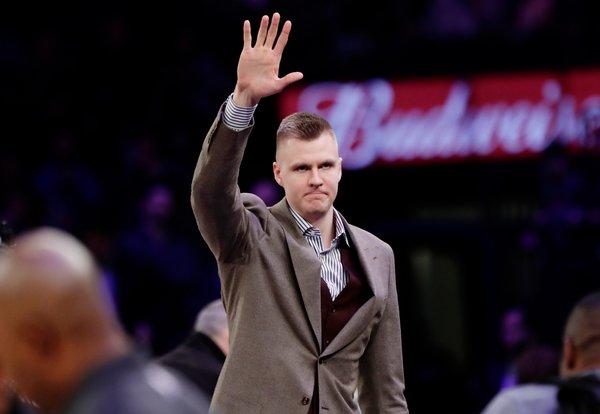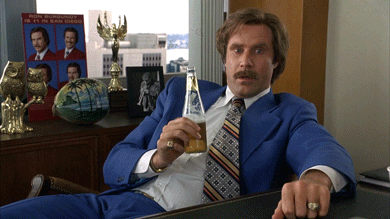 Leave if to Woj to be all over this blockbuster deal. This trade came about so quickly, I am totally stunned that both teams pulled this off in just a few hours. At first, I thought this was a really bad deal for the Knicks that epitomized their dysfunction over the last few decades. I thought that the Knicks were going to lose out on Kristaps, make their team better this year, and not get a top three draft pick, but after giving it some more thought, I think this is a really good deal for the Knicks. There have been rumors that the Knicks will be very in on Kevin Durant and Kyrie Irving in free agency this summer, and as long as the team continues their awful play this season, they will have an extremely valuable draft pick in a draft that is incredibly talented. Not only this, but by trading Tim Hardaway Jr. and Courtney Lee, the Knicks created a ton of available cap space for themselves this summer:
So what if the Knicks are able to land Zion Williamson in the draft, sign Kyrie or KD, and then sign another good free agent to a max contract (maybe Kemba Walker)? That would be some hell of a team. This trade is definitely a big risk for the Knicks though, because if they are not able to sign any major free agents this offseason, then they probably won't be a serious contender next season. If they do though, they are going to have one of the top teams in the league.
My official "way too early" prediction for who the Knicks will acquire this offseason is: Kevin Durant, Kemba Walker, and Zion Williamson.
As for the Mavericks, this is a really fantastic move. The acquired one of the most talented young players in the league and didn't have to give up any draft picks (from what we know right now). They already have Luka Doncic, and to now add Porzingis to the mix is really exciting. Even though Porzingis is a restricted free agent this summer, it doesn't look like that will be a problem for the Mavs:
It's a great time to be alive if you're a Mavericks fan, and this should be a really exciting offseason for the Knicks. This should be one hell of an offseason.