By: Owen Cooper
The NBA is allowing players to sit out for the remainder of the season punishment free. There are a number of reasons for a player to chose to sit out, and players like Trevor Ariza and Davis Bertans have already made their choice clear. Because of the inevitability of players sitting out, the league has allowed for expanded rosters and replacement players, and teams can get to work starting Tuesday, June 23rd at 12 PM EST. The possibility of new players having an impact on the season might be controversial, but it will be fun to fantasize about which players could come back into the league. 
Nate Robinson (36 years old)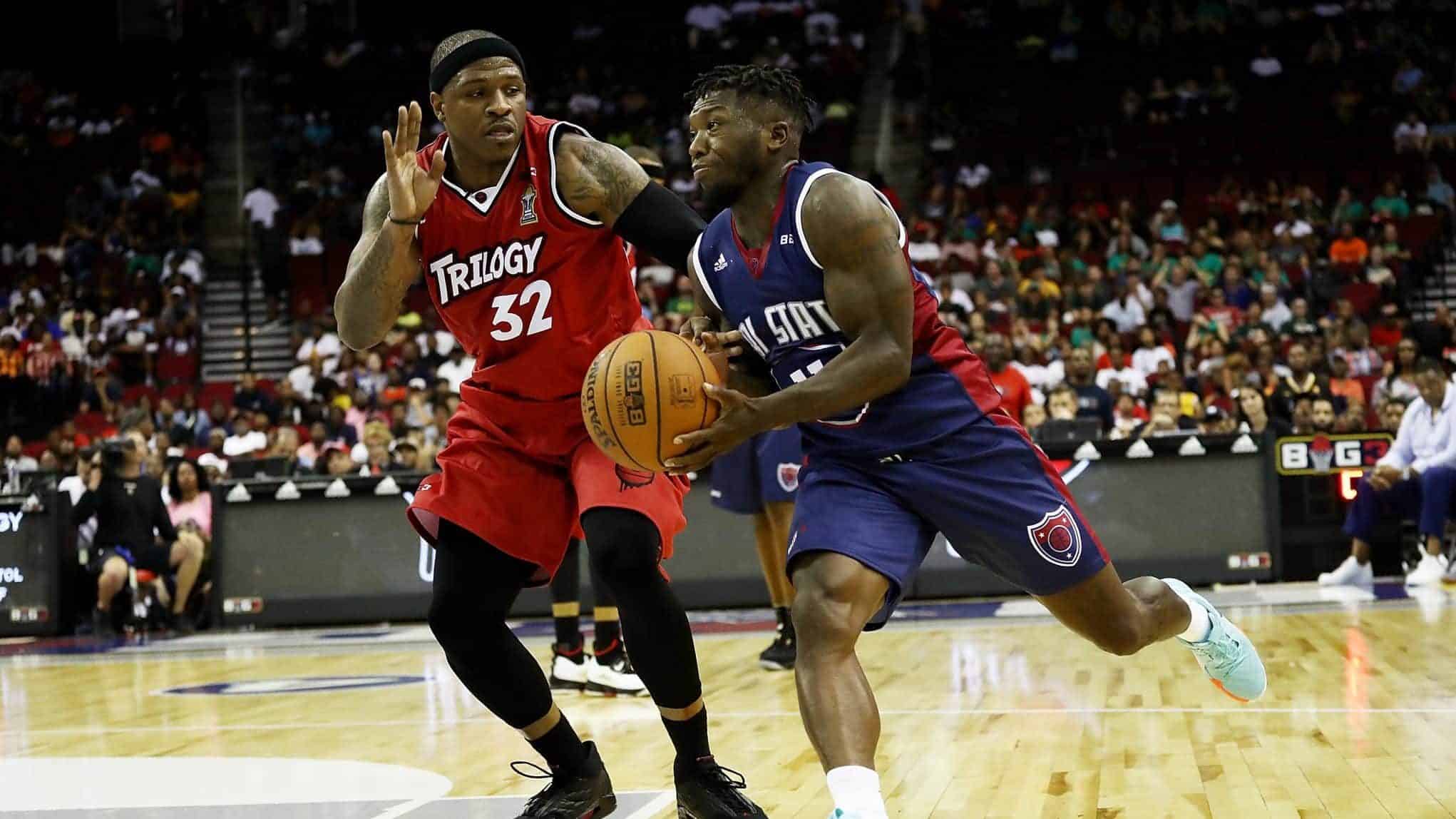 It seems as though this former guard has never been able to find his footing within the league. Robinson made his NBA debut as a Knick and clashed heads with coach Mike D'antoni despite being an elite playmaker. Robinson is either best known for jumping over Dwight Howard in one of his three Slam Dunk Contest victories, or for blocking NBA giants such as Yao Ming and Shaquille O'Neal despite being just 5'9". Since leaving the NBA, Robinson has been active playing overseas, in the G-League, and playing in the Big-3, Ice Cubes league. Robinson would be an excellent addition to anyone's bench as he provides energy and scoring along with stellar highlights.
Amare Stoudemire (37 years old)
At his peak, Amare was one of the best players in the league, but as he aged, he quickly became injury prone and lost some of his athleticism. Amare hasn't played an NBA game since 2016, but he has stayed in shape and has proven he can still play. Stoudemire has had several stints in Israel and one quick stop in China. Like Robinson, Stoudemire also participated in the Big 3 last summer. Since his departure from the NBA, there have been rumors about his desire to return, maybe this will be the right time. Amare has proven he can be durable, and many NBA fans would love to see him back in action.
Ray Allen (44 years old)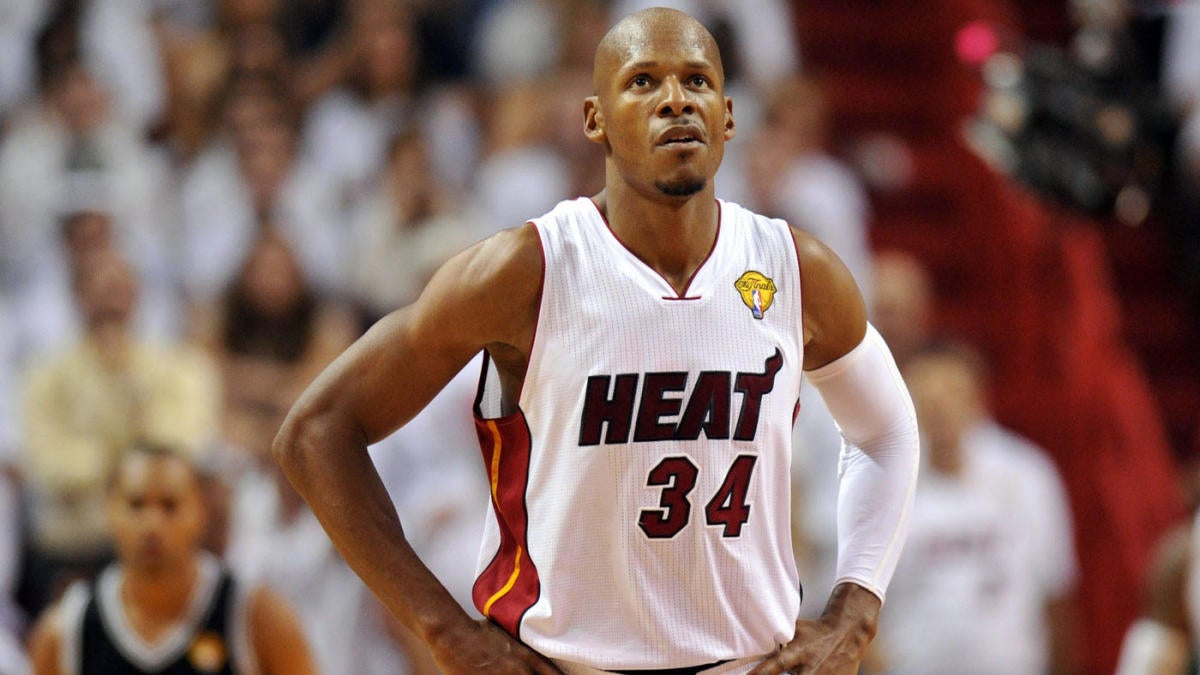 If any team needs a spot of shooter, there is no doubt that Ray Allen could still do it with the best of them. Although this would be a longshot (pun intended), it would be exciting to see Allen back on the court. Unlike the previously mentioned players, Allen hasn't done much basketball in the public eye since his retirement, but everyone knows he could still shoot the rock.
Dwyane Wade (38 years old)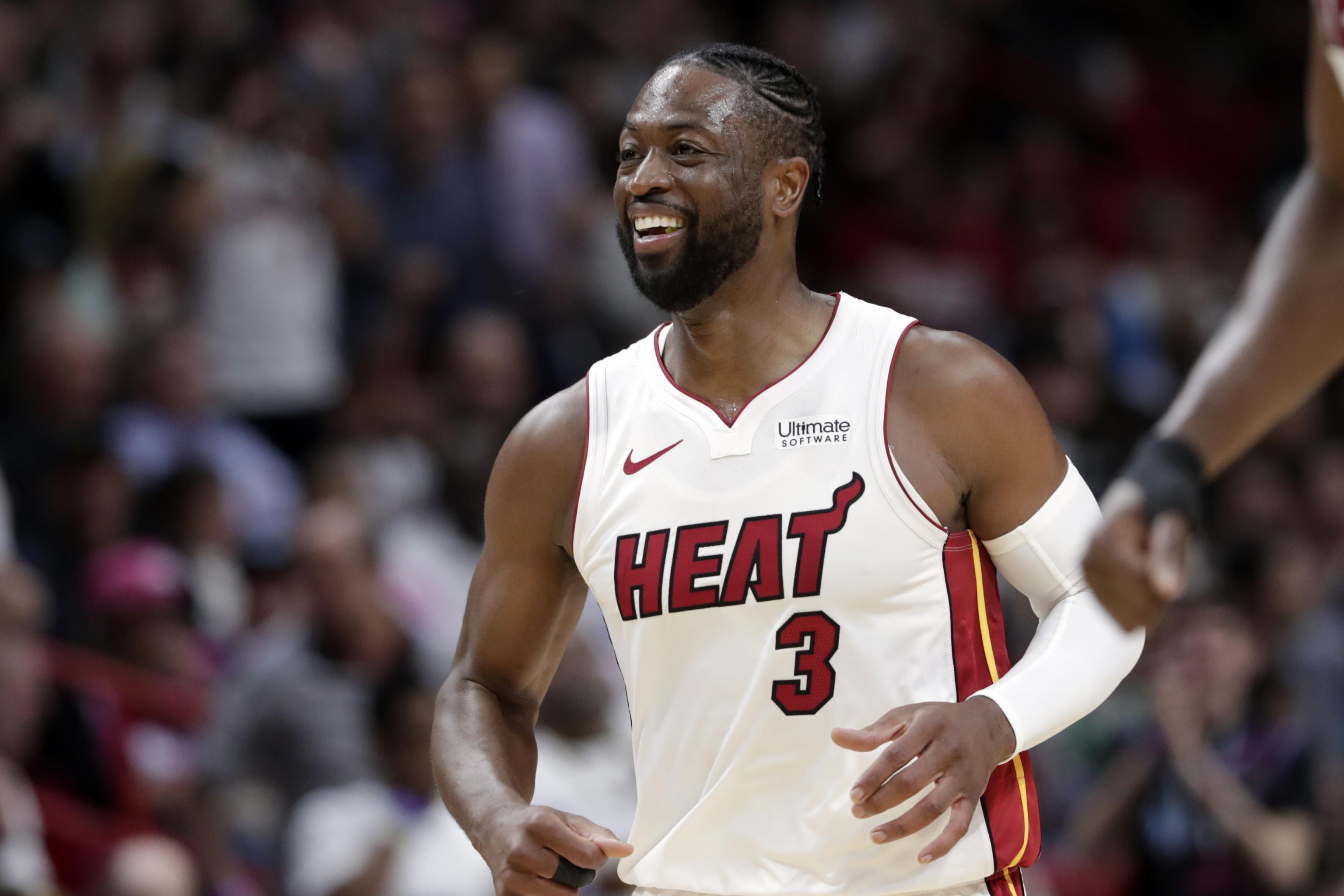 Considering Wade just retired and seems to be enjoying his days of drinking wine, it doesn't seem likely that he would come back, but everyone knows he has two special places in his heart. The most obvious spot for Wade to play would be Miami. That's where he played his best basketball. If one player from the Heat decides to sit out, maybe Wade would come back and sit on the end of the bench next to Udonis Haslem. The other place for Wade to go would be the Lakers. It's no secret that LeBron James and Wade are tight, so maybe LeBron would try to gift his friend another ring.
Vince Carter (43 years old)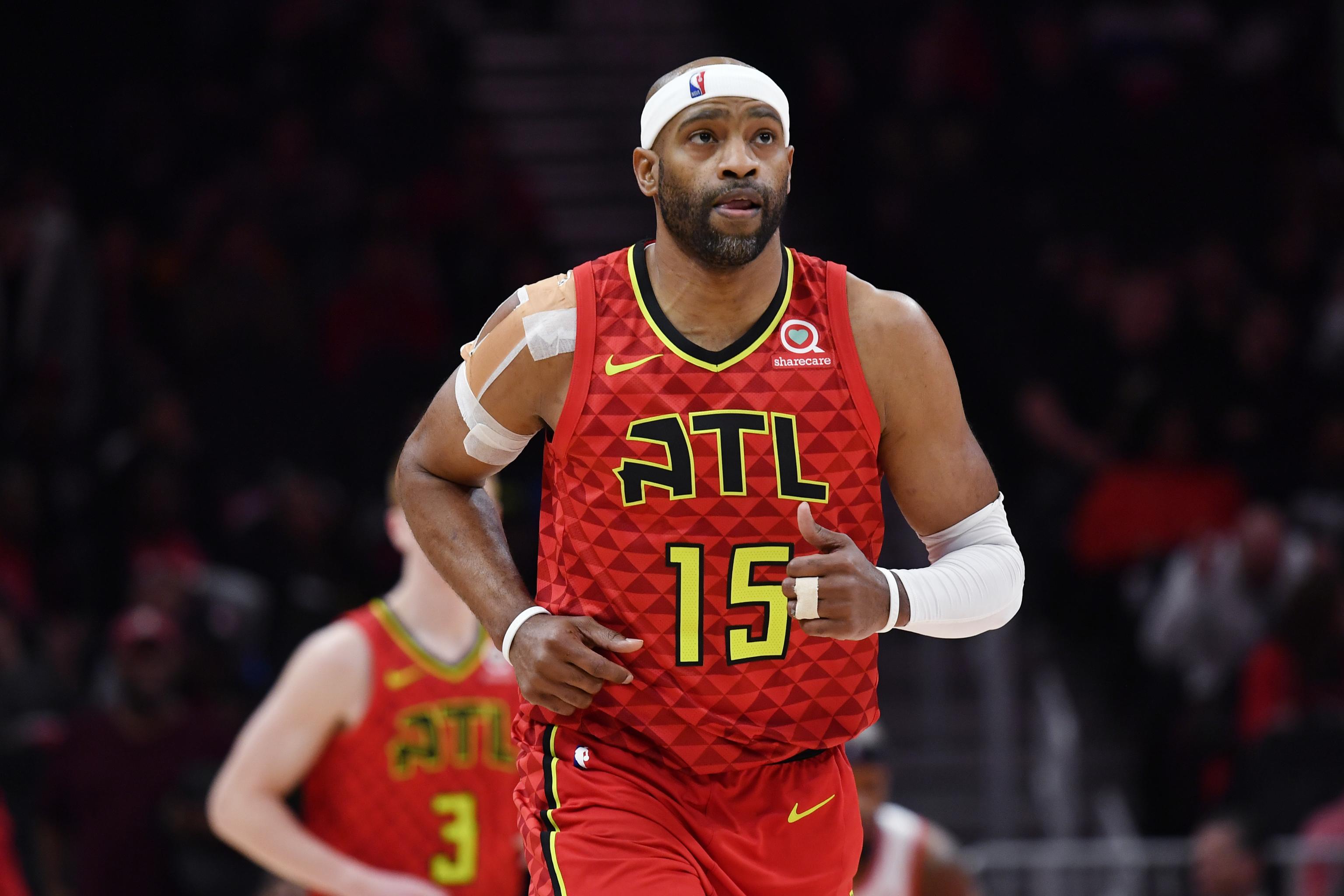 It's sad to think that Vince Carter might retire without ever winning an NBA Championship. Carter played this season, his final one, as a member of the Atlanta Hawks, who didn't make the cut to finish out the season in Orlando. Carter announced before the season that this would be his final year, and now that his season is over, maybe he'll get the chance to sign with a contender. Carter would easily fit in on the bench of the Lakers, Clippers, or Bucks. If he were to sign somewhere, NBA fans without a dog in the fight would probably bandwagon to his team, which wouldn't be a bad thing.