Cincinnati Bengals (+7) @ Cleveland Browns (-7) O/U 41.5
My Pick: Cleveland (-7) O 41.5
This should go without saying, but even with a win last week Cincinnati has still been awful all year. The return of Andy Dalton gives me enough confidence that the Bengals will be able to score, but Cleveland still has a chance at a wild card spot. As unlikely as it may be for them to recover from a 5-7 start, it gives them a reason to lay it all on the line this Sunday. To further my point, Cleveland is 3-1 in games where Nick Chubb scores a touchdown, and Cincy ranks dead last in rushing yards allowed per game and 28th in rushing touchdowns allowed per game.
Score Prediction: Bengals 20 Browns 33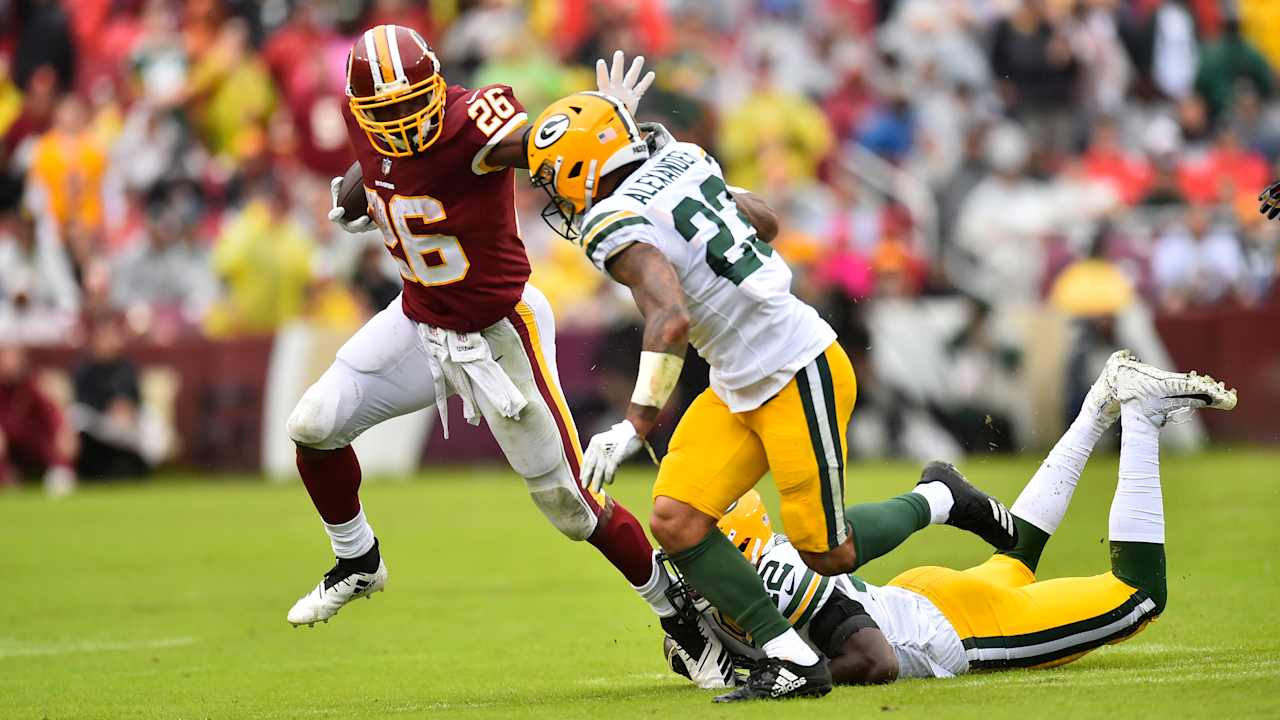 Washington Redskins (+13) @ Green Bay (-13) O/U 41.5
My Pick: Green Bay (-13)
Even with Washington ripping off two straight victories, they've come against two terrible teams. Rodgers and company should dismantle this Washington defense. Obviously the Packers are the pick in this one. As for the offense of the Redskins, Haskins appears to improve each week and if that trend continues this week, it might not be a bad idea to take the over as well this week. 
Score Prediction: Redskins 17 Packers 31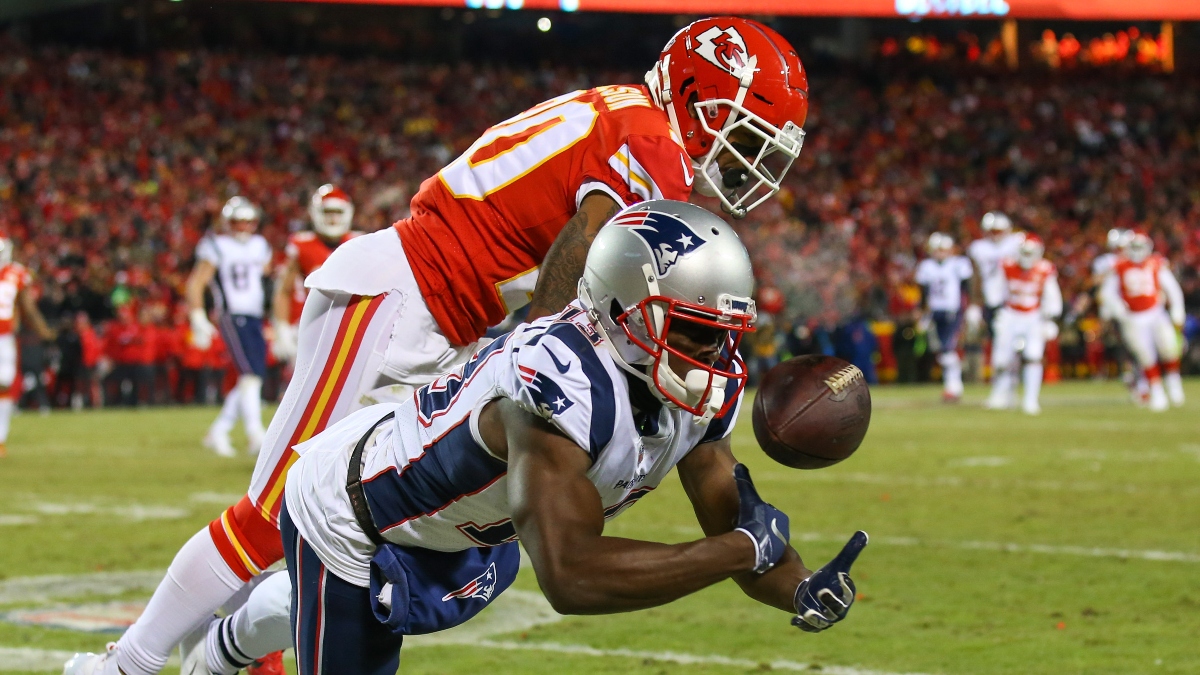 Kansas City Chiefs (+3) @ New England Patriots (-3) O/U 49.5
My Pick: Kansas City ML 
A great high value pick and quite frankly, the right pick. New England looked unprepared last week in Houston, and Kansas City has been quietly one of the best teams all season. Aside from a slight hiccup in the middle of the season, Patrick Mahomes has still been lights out. It's clear to me that the winner of this game is going to be won through the defense. I fully expect Mahomes to continue to ball, but as for Brady and New England they'll struggle to get a rhythm going against Kansas City's defense. I like Patty and the Chiefs in this one.
Score Prediction: Chiefs 27 Patriots 23
Seattle Seahawks (+1) @ Los Angeles Rams (-1) O/U 47.5
My Pick: Seattle ML 
The Rams being favored in this one almost seems comical. They've struggled all year but a dominant performance against Arizona last week has the oddsmakers giving them a chance in this one, I don't get it. Russell Wilson has become the clear runner-up in the MVP race, and I will be shocked if he doesn't light it up in this matchup.
Score Prediction: Seahawks 27 Rams 20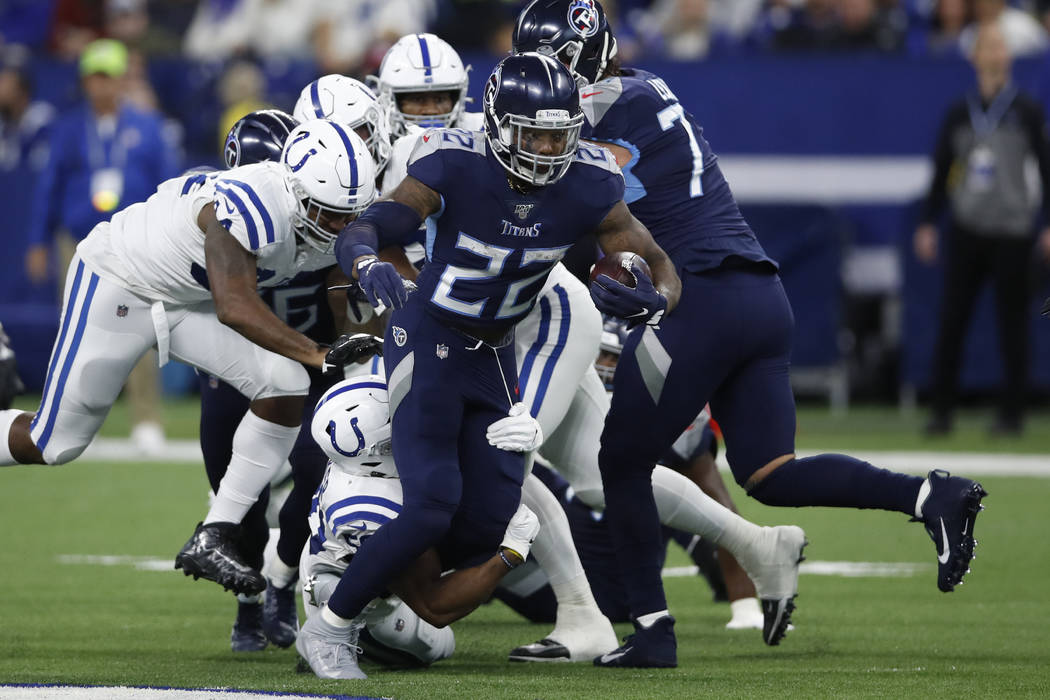 Tennessee Titans (-2.5) @ Oakland Raiders (+2.5) O/U 47.5
My Pick: Tennessee (-2.5) 
Ryan Tannehill has taken over this Titans team and they now find themselves in the playoff picture with Oakland breathing down their necks. If you had asked me a few weeks ago I would have told you the Raiders were going to be still in the wild card hunt. But here we are with their season potentially on the line in this game. Oakland's pass defense has been nonexistent in their last two weeks and should fair no differently with a mobile quarterback on a hot streak. I like the Titans in this one.
Score Prediction: Titans 30 Raiders 17
Indianapolis Colts (+3) @ Tampa Bay Buccaneers (-3) O/U 47.5
My Pick: Indianapolis ML
To finish this one off we're gonna take the Colts on another high value pick. The Bucs got off to a fast start last week versus Jacksonville, but the offense hit a roadblock in the second half. I understand the game turned into clock management, but there's no better way to secure a victory than to keep scoring, and Jacksonville is just the defense to do that against. I think this will be the Colts best offensive performance of the season as they claw their way back into the wild card hunt. 
Score Prediction: Colts 34 Buccaneers 28