Jack Fenty (Co-founder, Head of NHL Division, Writer)- From Long Island, New York and currently attends Marist College.  Terrified of dogs. Lifelong sports fan and the biggest New York Islander fan around. Member of the Nosebleed Hockey Show & Nosebleed Sports Talk podcasts. Just doing something I love, talking sports.
---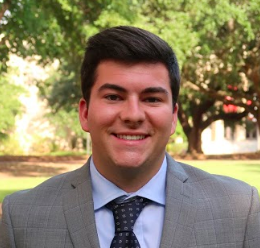 Ross Sutton (Co-founder, Head of MLB Division, Writer)- Lifelong fan of the New York Yankees, and MLB as a whole. Sport and Entertainment major at the University of South Carolina. Red Sox fans drive me nuts.
---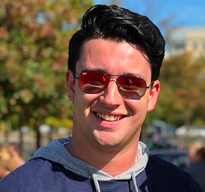 Glen Ivol ( Writer)-
Sport Management Major and Data Science Minor at the University of South Carolina. BIG numbers guy. Lifelong Philly fan. Annoying Process Truster. Oh, the Eagles won Super Bowl LII in case you forgot. #CapsYear (that's for you Aaron).
​
@NbaNosebleed
on Twitter
---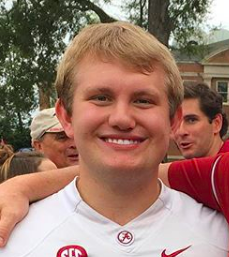 Brendan Schick (Head of NFL Division, Writer)- I am currently an undergraduate at the University of Alabama seeking a Bachelor's in Civil Engineering. I'm a New York sports fan (Giants, Yankees, Rangers) 'til the day I die. I write about the NFL for Nosebleed Sports, specifically, the New York Giants. Eli Manning is a 2x Super Bowl MVP, people forget that.
---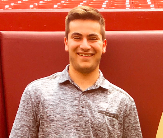 Aaron Greenberg (Head of CFB Division, Writer)- What's up y'all, my name is Aaron Greenberg I'm from Richmond, VA. I've grown up a massive fan of all D.C. sports, except the Nationals. I hate the Nationals. Nonetheless as most of us do, I have a usual air of pessimism to my sports fandom, but every once in a while, I decide it's okay to believe.
---
Rob Schardt (Writer)- Probably the worst sports fan you'll ever meet in your life, as it is impossible to win a sports debate with me. Diehard fan of the Mets and Giants, but love baseball and football as a whole. ​
---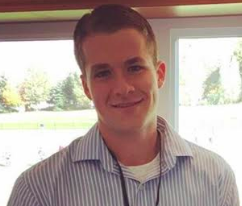 Christopher Yackel (Writer)-
@cyacksports. 
NHL/NY Rangers Writer for Nosebleed Sports. From Long Island, NY and currently attend the State University of New York at Oswego. Love watching and playing the game of hockey and love watching my favorite team the New York Rangers. ​
---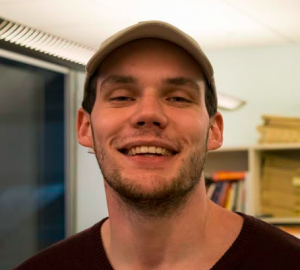 Sam Gaglardi (Writer)– Salvatore Gagliardi, currently NYC based, Baruch College alum. Proud owner of a Braylon Edwards, Larry Hughes, Peyton Hillis, Trent Richardson, Johnny "Money" Manziel and Manny 'The GOAT" Ramirez Jerseys, why? Because I bleed Cleveland Sports, born and raised in The Land! LeBron is coming home – again – just wait and watch.
---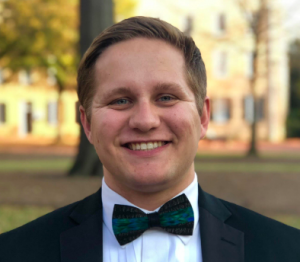 Ben Jenkins (Writer)- My name is Benjamin Jenkins, I'm a junior at the University of South Carolina (#GoCocks) and primarily cover college football. I've been watching college football intensely since I was 8 years old (start 'em young) and look forward to utilizing Nosebleed Sports to share my insight with other college football fans.
---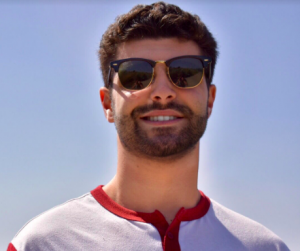 Johnny Dahabra (Writer)- Sports journalism major from Huntington Beach California. Life long Laker fan but huge basketball and football guy in general. Always up for a sports debate. Host of The Daily Crossover podcast.
---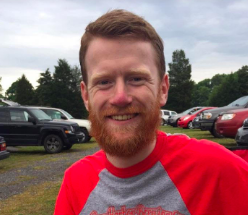 Kevin Ebert (Writer)- My name's Kevin Ebert and I live in Knoxville, Tennessee. I currently attend Troy University online for Sports management. Lover of all sports.
---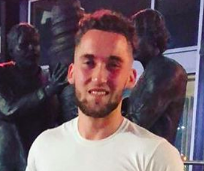 Skyler Wiercioch (Writer)- Habitual Process truster. King of Debates. Knows every stat about every player to touch an NFL field. Professional fantasy expert. Contact @sky_wiercioch on twitter for must starts in your fantasy lineup. I don't care if we went 0-16 I'll be at the parade in Detroit when we win the super bowl.
---
Christian Coppola (Writer)-
@COPPOLA_Sports
on twitter. Currently an Undergraduate Student at the University of South Carolina, pursuing a degree in Finance with a Sports Management Minor. Overall a huge NFL fan, but my true love is the Los Angeles Chargers. Been bleeding that yellow and powder blue for as long as I could remember. Bolt Up ⚡️
---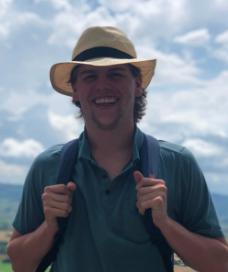 Kevin McDougal (Writer)- Current Junior at THE University of Dayton. Lifelong Boston sports fan from Long Island, New York. Degenerate gambler that will give you winners every day. Opinions are my own, if you disagree, let's discuss. Deflategate was a myth. Tom Brady has more playoff wins than Peyton Manning has playoff starts.
---
Gavin Derkatch (Writer)- I am a journalism student at the University of Wisconsin.  Die-hard fan of the New York Jets and the NFL as a whole.  Also a fan of the Mets, Knicks, and Islanders.
---

Ray Rose (Writer)- Sport & Entertainment Management Major at the University of South Carolina. Lifelong Mets, Jets, and Knicks fan from Long Island, New York. Mark Sanchez has the same amount of playoff road wins as Tom Brady.